Walter Living is a company that helps bid on a home and guides the entire buying process. An important part of this guidance is the role of the lawyers we employ in reading the bill of sale and assisting clients throughout the process.
This offers Walter Living clients many benefits.
One of the benefits is that Walter Living's clients feel supported by knowledgeable lawyers who can advise and assist them throughout the buying process. This can take a lot of stress and uncertainty away from clients, as they know they are not alone in this important decision.
Another benefit of Walter Living's legal guidance is that clients can be assured that all legal aspects of the bill of sale will be handled expertly. Walter Living's lawyers have extensive experience reading and understanding purchase deeds and can advise their clients on any risks and ambiguities in the agreement. This can prevent potential problems in the future.
Walter Living's lawyers remain available to clients even after the house transfer. Clients can always fall back on the lawyers' expertise if problems arise after the transfer. For example, this can be the case with hidden defects or other unexpected issues. This is valid for up to six months after taking delivery of the keys.
Walter advisor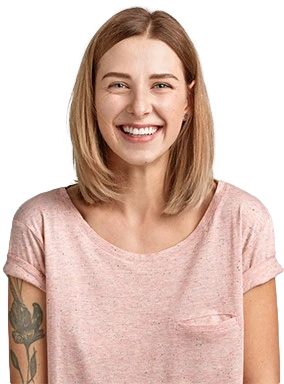 Buying a home?
Book your free orientation call with a Walter advisor. We will take you through the process of buying your next home.
Book a call — it's free