What do I get when I purchase the Kadaster documents?
For € 14.95, you can request three Kadaster documents for an address in the Netherlands, including:
Kadaster Map
Ownership Information
Mortgage Information
After your purchase, you'll receive the documents via email.
Walter advisor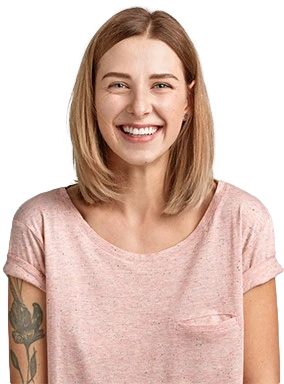 Buying a home?
Book your free orientation call with a Walter advisor. We will take you through the process of buying your next home.
Book a call — it's free
Walter's Products
What do I get with the Walter home-buying service?
With the Walter home-buying service, you can successfully buy a house. We won't stop until you sign the deed at the notary and receive the keys to your new home. Continue reading →
Walter Premium is a monthly subscription that allows you to create unlimited home reports and access all our data. Continue reading →