Walter Premium is a monthly subscription that allows you to create unlimited home reports and access all our data.
With the online home reports, you can view the updated purchase price as well as the actual purchase prices registered in the official registry.
When do you use Walter Premium?
If you are buying a house without the help of a real estate agent or want to orient yourself well on a property before visiting it, the information and data provided by our free home reports is usually sufficient. Walter Premium is mainly intended for users who are heavily involved in the home buying process.
If you need help buying a house, you can choose the Walter home-buying service. link
Canceling Walter Premium
If you want to cancel your Walter Premium subscription, you can do so without any cancellation fees. To cancel your subscription, follow these steps:
Log in to your account page.
Click on Profile.
Under Services, click on Cancel my subscription.
Confirm the cancellation message.
Walter advisor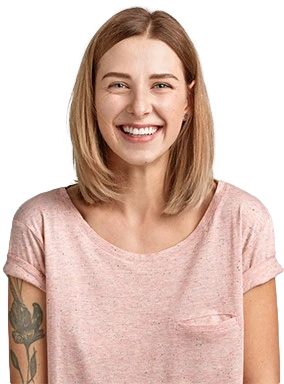 Buying a home?
Book your free orientation call with a Walter advisor. We will take you through the process of buying your next home.
Book a call — it's free
Walter's Products
What do I get when I purchase the Kadaster documents?
For € 14.95, you can request three Kadaster documents for an address in the Netherlands, including: Continue reading →
What do I get with the Walter home-buying service?
With the Walter home-buying service, you can successfully buy a house. We won't stop until you sign the deed at the notary and receive the keys to your new home. Continue reading →