Discover the real value of
2e Daalsedijk 24

yourself.

Good to know:

43 homes were sold in Noordwest last year, of which

38

went above list price.
Always enter the housing market with the right information
All the data about a house, area and city in one neat package
Liberates house hunters from the pricy grip of realtors
Beat realtors at their own game with data-driven advice
Walter calculates for how much you can renovate 2e Daalsedijk 24 safely.

That way, you can be sure you'll earn back that marble bathroom.
Estimated price per m² after renovation
Based on 24 transactions in the past year
Value per m² in average home condition
Current market value: € 603.500
Renovation budget
€ 52.000
You can safely remodel the 169m² living area for € 308 per m².
All the important info about a home on a silver platter. These were
the most notable transactions in Noordwest

in the past year.
Two of a kind. This house is the most similar to the home you're looking at.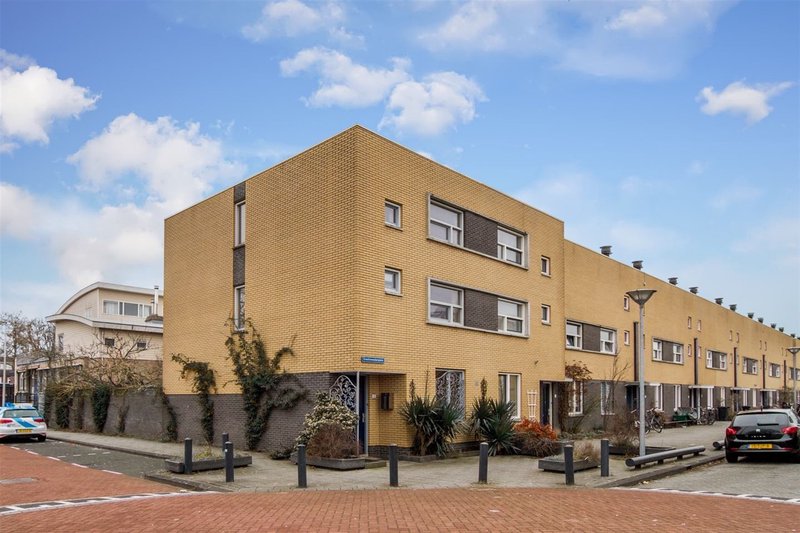 The diamond in the rough. This home was sold for the lowest price per m².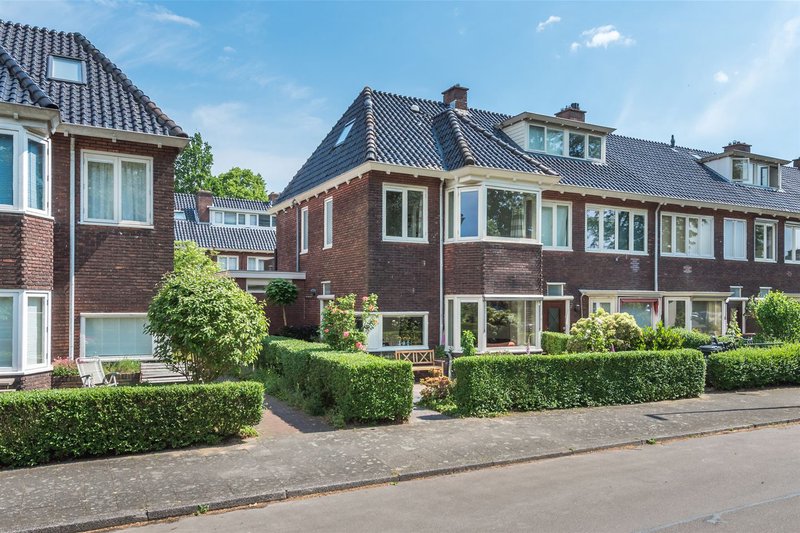 The golden ticket. This home was sold for the highest price per m² in the area.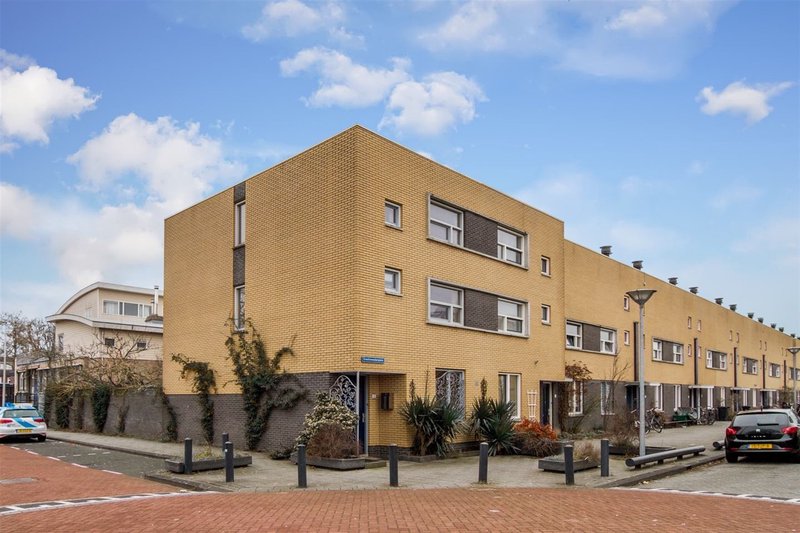 House hunters check a home valuation report on Walter Living
every 60 seconds.

Why don't you?
Your dedicated buying agent will advise on your new home and negotiate on your behalf.
Check the facts with a

Walter data analist

Help with creating the

perfect offer

A

data-driven offer strategy

Exact

transaction prices of comparable homes

Analysis of

bidding behavior in the area

We're with you

until you buy a home
On-demand advice about the best offer.
Keep your cool when putting out an offer on a house. Go through the pros and cons of a specific listing with a Walter data analyst. We present
a full report that covers all the details about the house and the area
. And we'll tell you exactly
how much chance you have
of winning the house depending on your offer.
Home buying, simplified.

Walter paints a clear picture of the value of a home in seconds. Everything in a single place. Instant access.
Development of prices in the past 10 years.
Value per home condition.
Everything about current comparable homes.
Check comparable homes.
Get inside info about the 24 comparable homes that were sold in the past year.
Walter support.
Can't find what you're looking for? Simply contact us via chat or Whatsapp.
Listing history.
Are houses in Noordwest on the market for less than the 23 days average in the Netherlands?
Insights in the value.
Know if it's in one of the 52 municipalities where the WOZ went down in 2019.
9 out of 10 customers

who use Walter to buy a home recommend our service.
An overheated housing market can make buying a home very difficult. The only way to not get swept up in the madness, is by having access to the right information. The combination of a real estate agent and the knowledge of Walter Living gave us that perfect combination."
Bought her home with Walter in
Amsterdam, NL
We hit it off straight away with Walter. It seems difficult to trust data alone and make a decision based on just that. We received a solid offer strategy within 2 hours and put out the winning offer the next day. Walter is super fast."
Bought his home with Walter in
Utrecht, NL
Sneak a peek behind every front door.
Make all the right homebuying moves — No BS. Pinky promise.
Don't keep questions to yourself. Take Walter's word for it.