Live Demos
Learn how to use Walter every week in a live demo with our product experts.
View upcoming events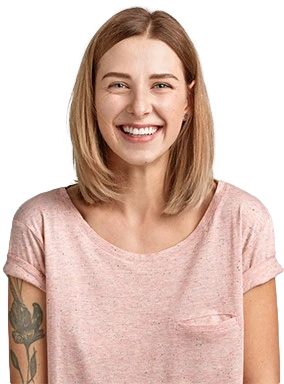 Speak with us
In 15 minutes we will take you step by step through everything that is involved if you want to buy your first home. All phases are covered: orienting, searching, bidding and buying and financing your house.
Whatever stage of your journey, we're here to help
All Walter advisors receive in-depth training on your property and are available to answer any questions you may have. As part of our team, Walter advisors surface product changes and features to better support you.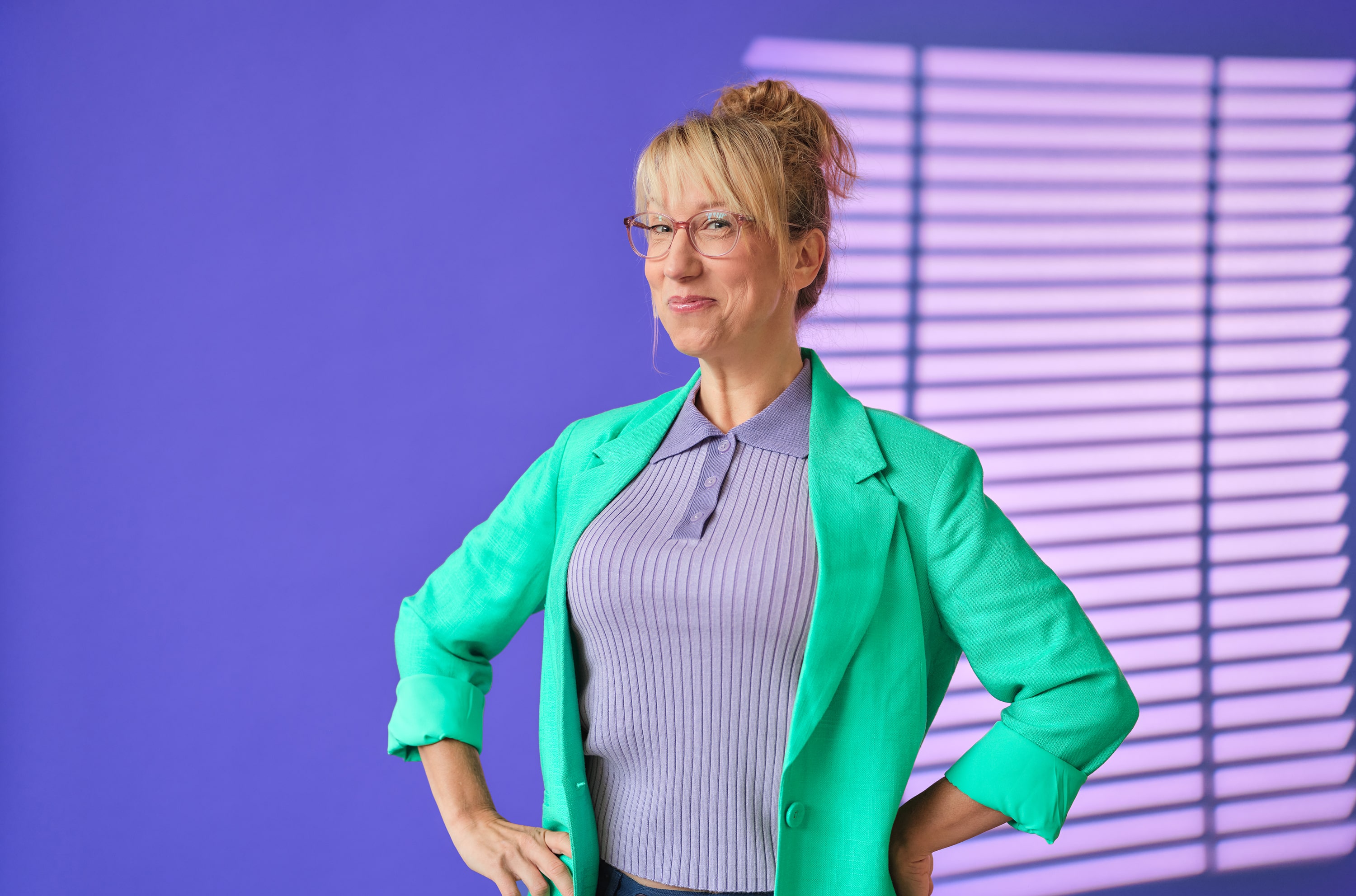 What determines the value of a house?
Estate agents shout "location, location, location!", but there are more things that affect the value of a house.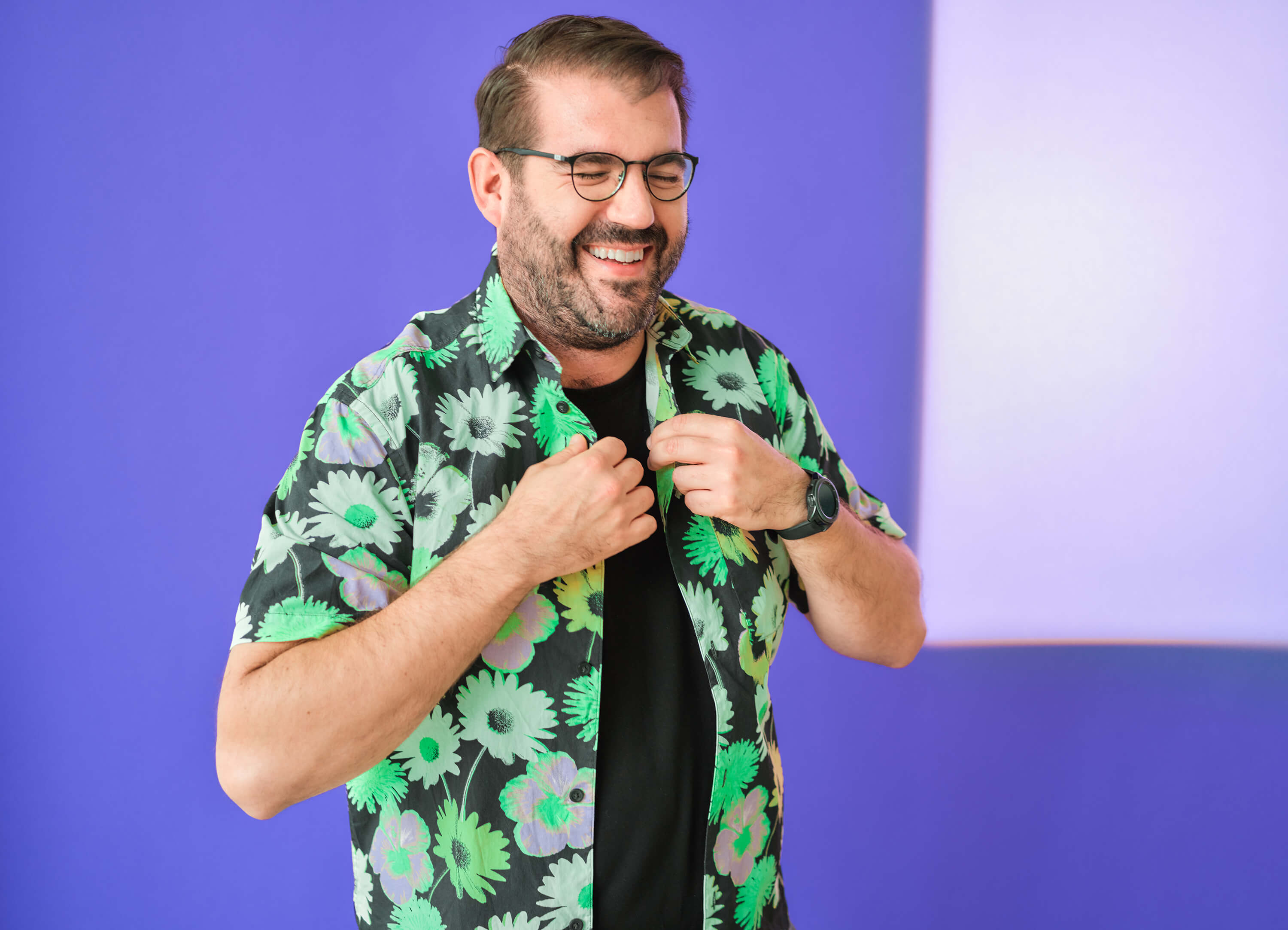 Facts and Figures
Ultimately, you decide what to offer, but Walter is sure to help you get started.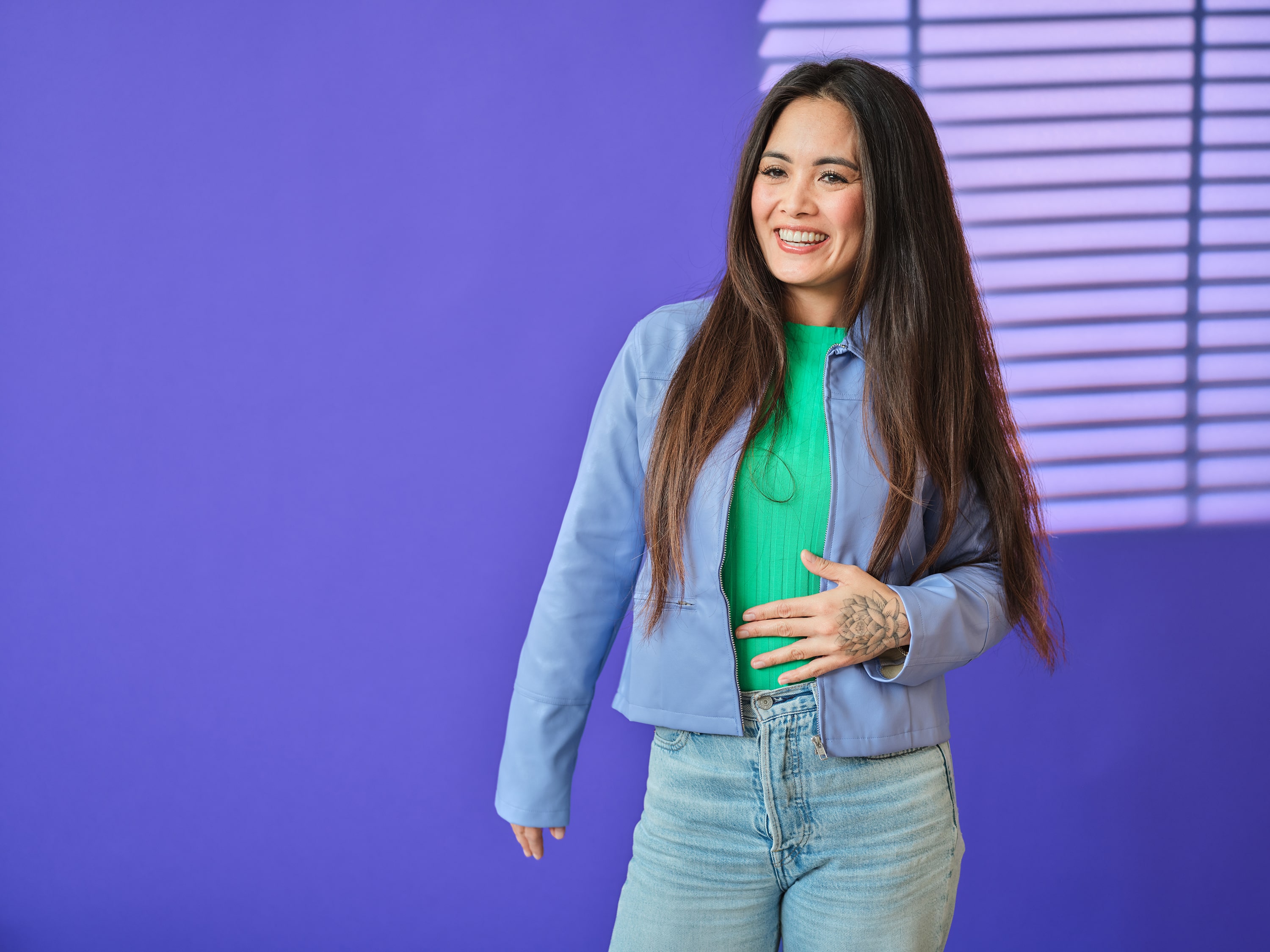 How does an energy label affect home value?
Making your home more sustainable is not only good for the world, but also for your wallet.