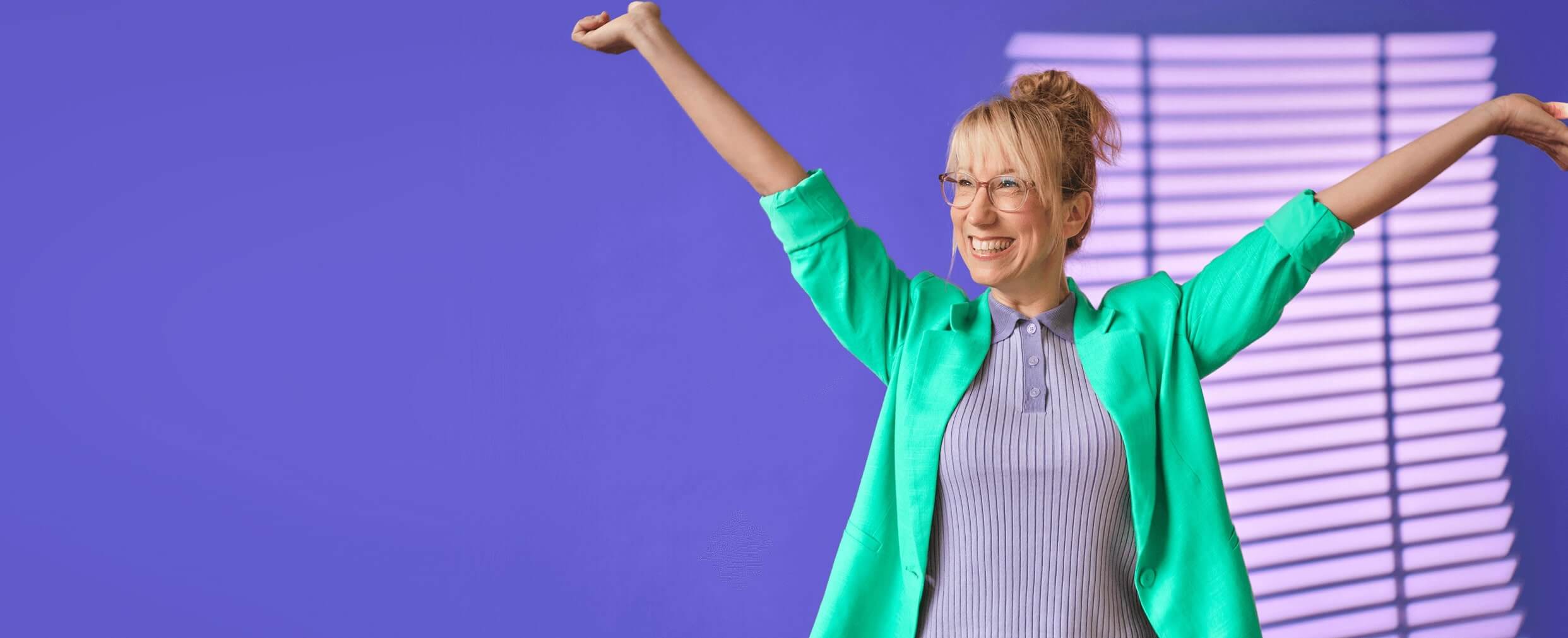 Buy your home with Walter
Get all the facts at a glance with our free property valuation report.
How does buying work with Walter? With Walter, you get the competitive edge you need and the control you want when making life's biggest purchase.
Get all the facts at a glance. Support your gut feeling with the Walter valuation. This way you can determine the value of any home in the Netherlands for free online.
Your Walter advisor does everything a traditional agent would do, and they have a superpower: a team of data scientists and specialists behind them, helping you every step of the way.
We do the sharp negotiation while retaining the goodwill factor. We inform you daily about the progress. And ensure that a signature is made as quickly as possible.
We check the deed of sale. Are your agenda so you don't miss important moments. We look for a good and affordable notary in the region.
On the way to your new home
We provide an independent valuation report for each bank. We arrange the inspection and/or assess the VvE maintenance plan. We check the notarial deed and discuss the final inspection.
Asking price: € 470,000 k.k.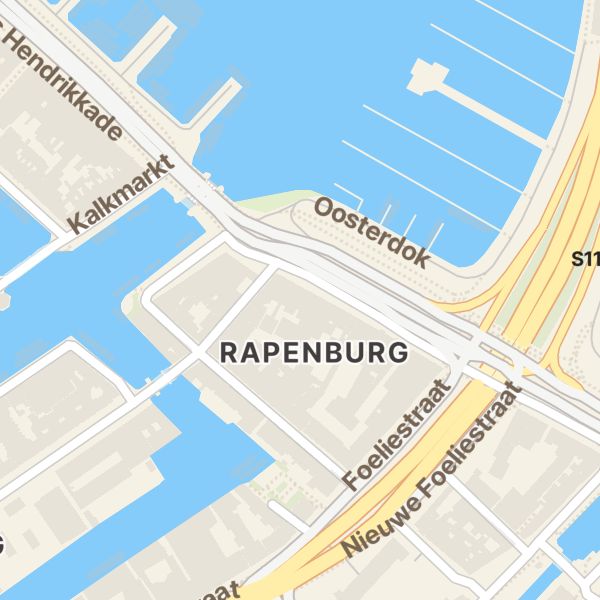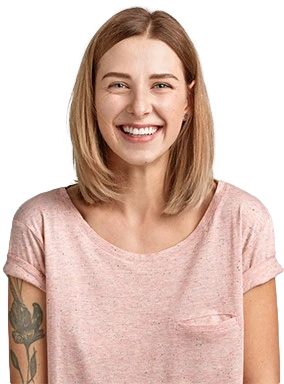 Get advice and answers as you go, with a local, licensed expert to handle the hard stuff.

Erin Donahue · Buying Advisor

Asking price: € 470,000 k.k.
🡒

Your expert step-by-step plan

Neighborhood and housing analysis

Determine the bidding strategy

🡒
Your offer got accepted! Let's chat to go over what happens next.

Erin Donahue · Buying Advisor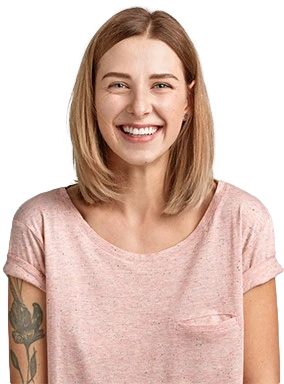 Home-buying made easy
Legal check purchase agreement by Erin

Independent valuation report by Erin

Inspection by a local expert by Erin

Propose a choice of notary by Erin

Sign the purchase agreement by Dan Cooper
Asking price: € 470,000 k.k.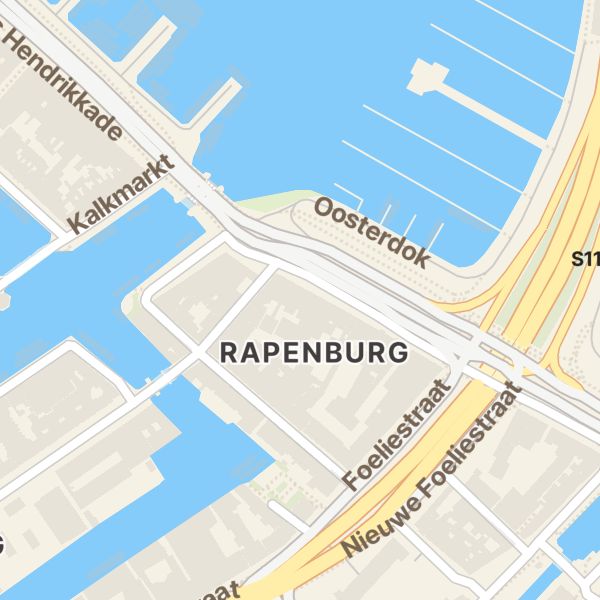 Buy with Walter
We do not charge a percentage of the purchase price, but a fixed rate.
Walter home-buying service
We've helped 70,000+ home buyers on their house hunt. As the largest buying agent in the Netherlands, we purchase homes every day.
What's included?
Absolutely everything.
We arrange the valuation report

We discuss your living requirements

We check your financial situation

We do a market and property analysis

We determine the value of the home

We review the purchase agreement

We take care of the negotiations

We help you with the opening proposal

We provide the building inspection

You'll get free Walter merch
Here to create a free property report? Get started in minutes
How much can you save using Walter vs a traditional local buying agent?
Your complete home-buying service.
€ 3,950 all-inclusive price
Guides the search for your dream home
Suggests a price and bidding strategy
Appraisal report by a (sworn) appraiser
Building inspection by a local expert
Legal check purchase agreement
We ensure the right choice of notary
Local buying agent fees

Between 0.75% and 1.5% of the purchase price

Find an appraiser

Local architectural expert

Legal check purchase agreement

Additional payment per viewing

Buy with Walter and save:

The average buyer can save up to €2,000
See what others are saying
Buying a house should be clear and accessible to everyone. That's why we created a glossary with all the terms you'll encounter on your house hunt — in easy to understand English.
Pricing
What does the Walter Buying Service cost?
If you choose Walter's Buying Service, you pay a one-off fee of €3,950. Continue reading →
How do I book a free introduction call with Walter?
You can contact us via WhatsApp or email, or book a free introductory meeting so we can answer any questions you have about Walter. Continue reading →
Is there any cost or obligation if I work with Walter?
No. Walter charges zero fees until you buy a home with us. Until then, you can place an unlimited amount of offers. Most homeowners who work with us secure a winning bid in the first six weeks. Continue reading →
Yes, things can be that simple.