What the real estate agent and listing platforms do not tell you (but we do).
We've made it easy to instantly see if a listing has been on the market before. It's brilliant!
Add to Chrome — It's 100% free
We get it, you've got better things to do than keep track of things 24/7.
When the property price drops, the average difference from the original asking price is 10 percent. So when it happens, it's a significant amount. So, you install it with literally two clicks. After that, the asking price is easier to double-check.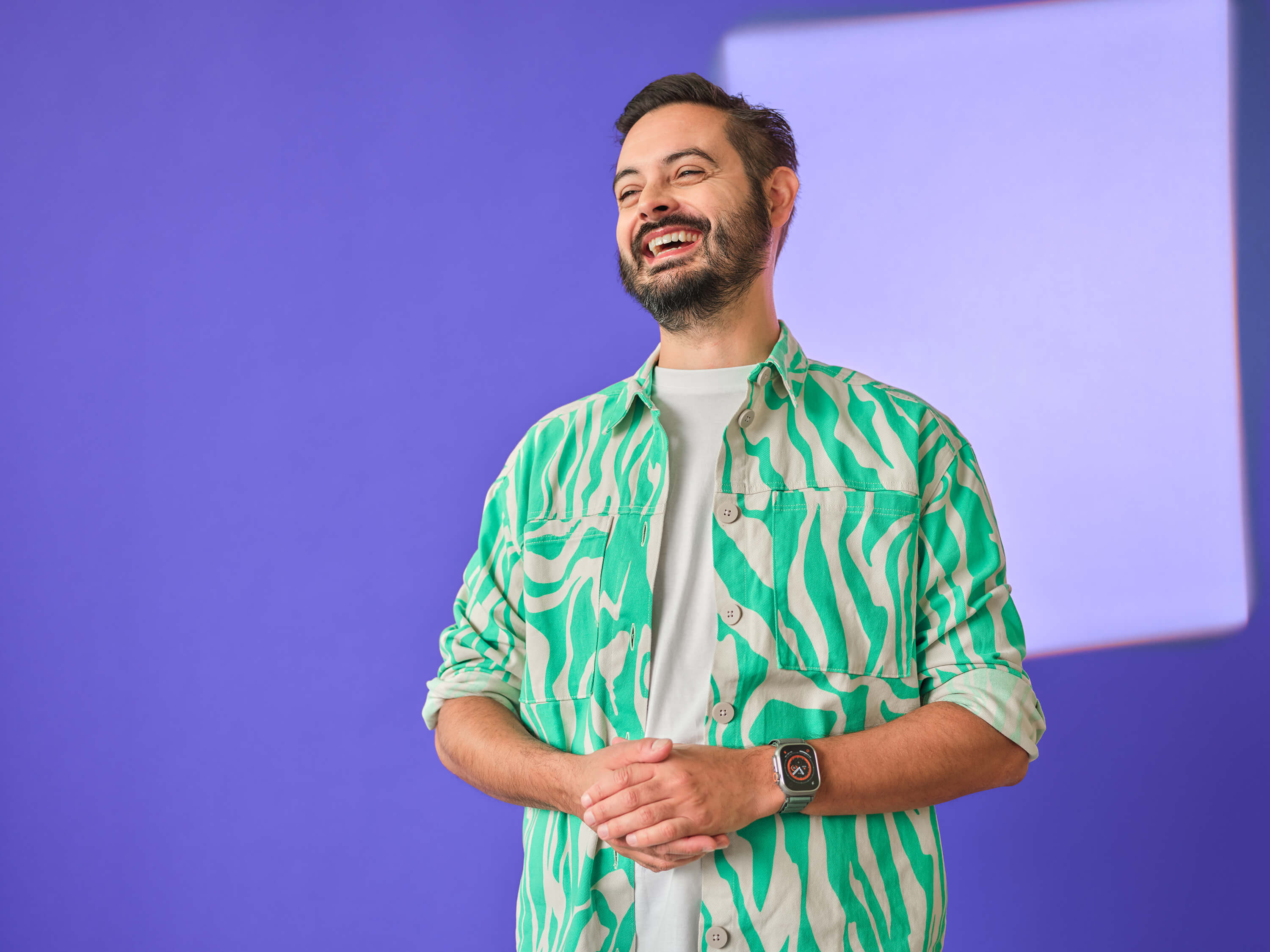 Asking price: €520,000 k.k.

See when a listing first hit the market, it's original list price, all price drops and WOZ-value.

Erin Donahue · Buying Advisor

Asking price: €495,000 k.k.

Asking price: €470,000 k.k.