Refer friends and both get €250
Know someone who could use a happier home-buying experience? Well good news, when you refer your friend to Walter, you'll earn a €250. Your friend will also get €250 cash-back.
Start referring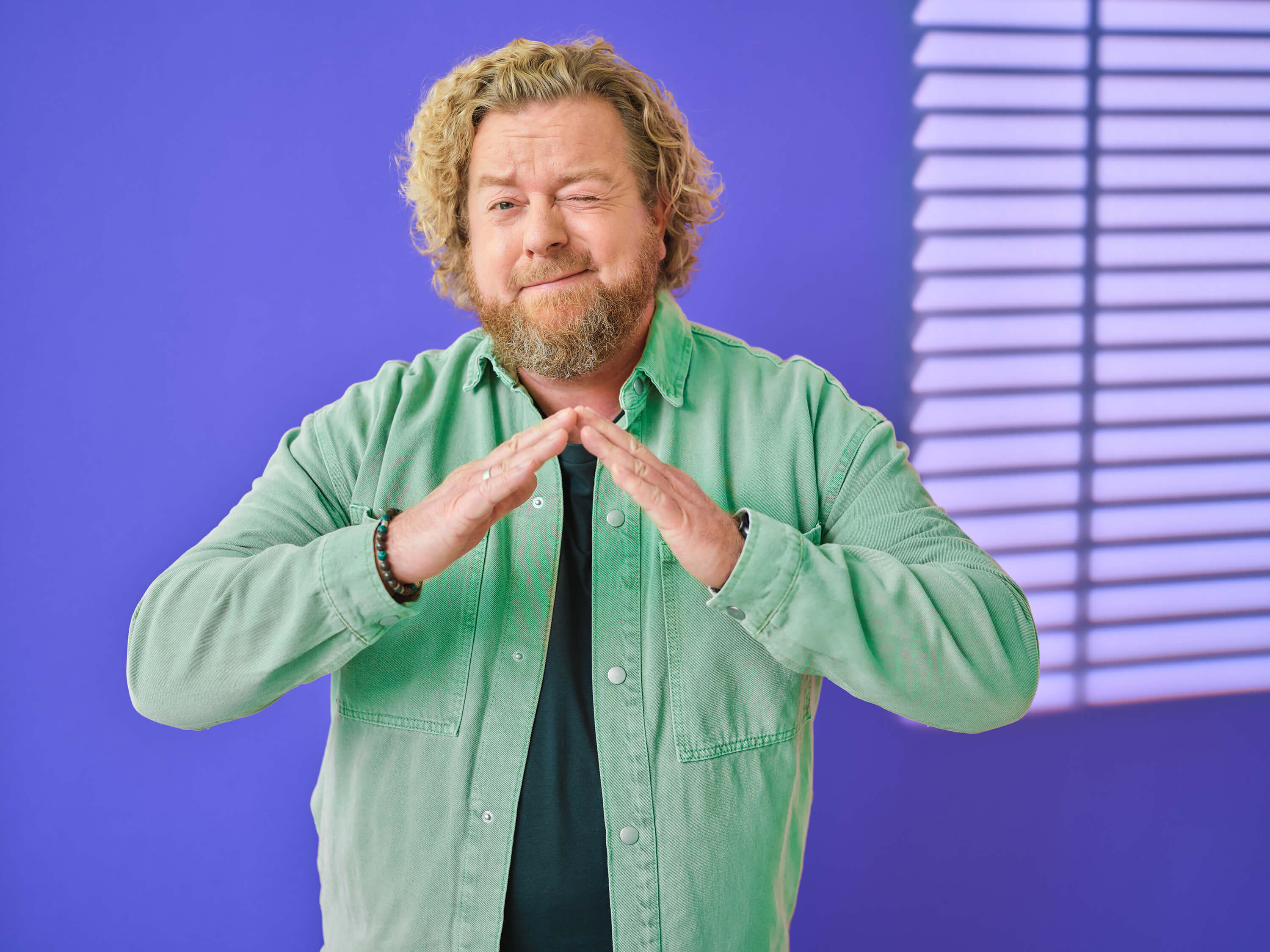 Sign up today and you have instant access to the Walter referral program.
Post links to Walter on your socials. Your friends will click on the link and buy a house together with Walter.
When they close with us, you'll earn a €250. Your friend will also get €250 cash-back.
Start referring
Frequently asked questions
You've got questions. We've got answers.
Referral
How does the friends discount work?
As a Walter user, you can give out discounts. In your profile is the unique code that you can share with friends and family. Once they sign up for All-in-1 via the link and then buy a house, they will receive €250 discount on the final bill and you €250 cashback within 2 weeks of the key transfer.
How many times can I share the discount link?
As often as you like. There is no limit to sharing the unique link. You will receive the discount once your friends have successfully bought a house with Walter.
When will I receive the money?
Once friends have signed up with the unique link and they have bought a house. So as soon as the house is passed through the notary, you will receive the money in your account within 14 days.
What if my friends buy a house before I do?
One house hunt lasts longer than the other. Your friends will receive the € 250 discount on the final bill at the key transfer and you will receive € 250 cash, even if you are still looking for a house.
Can I see who has used my code?
Yes, in your profile, in the 'Friends Discount' section, you can see which friends have signed up through the link. You can also see how much cash you have earned.