How do I book a free introduction call with Walter?
You can contact us via WhatsApp or email, or book a free introductory meeting so we can answer any questions you have about Walter.
Schedule an introductory meeting with a Walter Expert. They will answer all your questions about Walter. In just 15 minutes, you'll know exactly how to buy a house with Walter. Booking is easy - https://app.walterliving.com/get-started. You can opt for an introductory interview by phone or via Zoom.
Live Webinar
Attend a free live webinar every week. If you can't make it, you'll receive a link to watch the webinar again afterward.
WhatsApp or phone call
Send us a message via WhatsApp at +31850806860, and we'll answer all your questions. We're available to take your call during business hours.

Walter advisor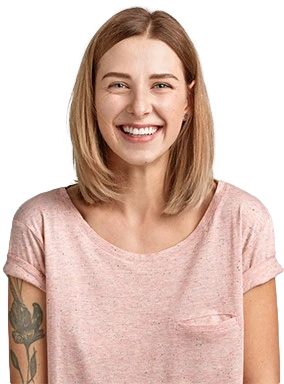 Buying a home?
Book your free orientation call with a Walter advisor. We will take you through the process of buying your next home.
Book a call — it's free
Getting Started
What is Walter Buying Service?
With Walter Buying Service, you use Walter as your digital buying agent. We negotiate on your behalf and guide you through the entire process of buying your next home. Continue reading →
How do I create a free property report?
Create a property report for any house in the Netherlands quickly and easily using your dashboard. Continue reading →
How do I create my Walter account?