How do I create a free property report?
Create a property report for any house in the Netherlands quickly and easily using your dashboard.
Simply:
Enter the property's street name and house number in the search bar at the top of your dashboard. Tip: Copy and paste the property's Funda URL too quickly to find the correct address.
Fill in any missing information when the address appears.
View the generated property report.
Walter advisor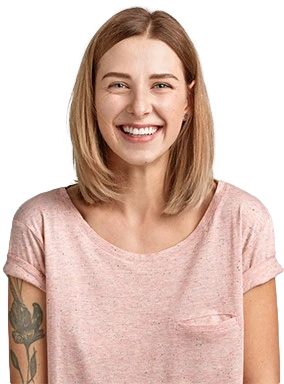 Buying a home?
Book your free orientation call with a Walter advisor. We will take you through the process of buying your next home.
Book a call — it's free
Getting Started
How do I book a free introduction call with Walter?
You can contact us via WhatsApp or email, or book a free introductory meeting so we can answer any questions you have about Walter. Continue reading →
What is Walter Buying Service?
With Walter Buying Service, you use Walter as your digital buying agent. We negotiate on your behalf and guide you through the entire process of buying your next home. Continue reading →
How do I create my Walter account?