How do I create my Walter account?
Creating an account is free and easy. Follow these steps:
Go to the register page.
Enter your email address, or choose to register with your Google, Microsoft, or Apple email address.
Verify your phone number using a one-time password.
To delete your account:
If you wish to delete your account, you can do so via My Account. Follow the instructions at the bottom of the page to complete the process.
Please note that once your account is deleted, it cannot be reactivated, and you won't be able to retrieve any data or regain access to it. Additionally, some data may remain in our system due to legal requirements. However, this data will be anonymized as much as possible, so it can't be traced back to you or your account.
Walter advisor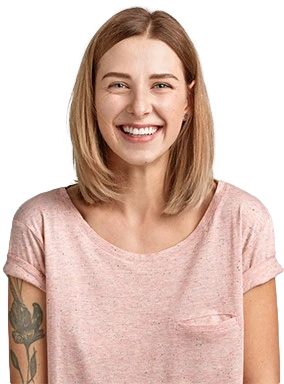 Buying a home?
Book your free orientation call with a Walter advisor. We will take you through the process of buying your next home.
Book a call — it's free
Getting Started
How do I book a free introduction call with Walter?
You can contact us via WhatsApp or email, or book a free introductory meeting so we can answer any questions you have about Walter. Continue reading →
What is Walter Buying Service?
With Walter Buying Service, you use Walter as your digital buying agent. We negotiate on your behalf and guide you through the entire process of buying your next home. Continue reading →
How do I create a free property report?
Create a property report for any house in the Netherlands quickly and easily using your dashboard. Continue reading →