Is there any cost or obligation if I work with Walter?
No. Walter charges zero fees until you buy a home with us. Until then, you can place an unlimited amount of offers. Most homeowners who work with us secure a winning bid in the first six weeks.
Getting started Walter's buying service is 100% free and has absolutely no obligation to buy. To start, book your introductory meeting, and we'll ask you some quick questions about your home-buying journey.
Walter has performance-based pricing — no fees until you buy a home. That means it's free to meet and chat with our home-buying advisors. Once we win the bid for your new home, the fixed fee of €3,950 is paid at close (at the notary).
You are free to cancel at any time. If you are unhappy with our services, you can work with any other real estate agent. We won't charge you for any work done.
Walter advisor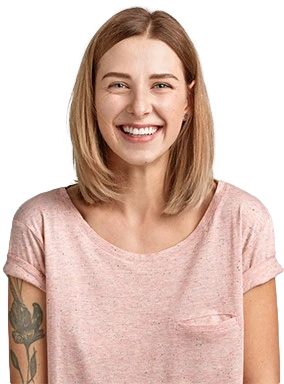 Buying a home?
Book your free orientation call with a Walter advisor. We will take you through the process of buying your next home.
Book a call — it's free