What is Walter Buying Service?
With Walter Buying Service, you use Walter as your digital buying agent. We negotiate on your behalf and guide you through the entire process of buying your next home.
Our Buying Service has the following benefits:
1-to-1 advice from your assigned Walter buying agent.
Tailor-made bidding advice for the houses you plan to bid on
Analysis of neighborhood and city bidding patterns.
Validated valuation report by a certified appraiser
A building inspection by a local expert
We are your contact throughout the entire buying process.
Your Walter buying agent negotiates the best conditions and competitive prices on your behalf.
We carry out a legal check of the purchase agreement.
We help you find the right notary.
We always do this for a flat rate of €3,950. There are no start-up costs or small print, and you only pay us at the notary when you get the keys to your new home. We work on a no-cure, no-pay basis.
At Walter, we believe in overall support. We break down all barriers and go for success. All you have to do is consult your buying agent daily.
Even the appraisal report for the bank is included in our step-by-step plan.
Just a few benefits:
Valuation = Comparison. Our computers select comparable homes. Then, with your personal Walter agent, you will refine that selection within half an hour. This results in the exact m2 value!
The NOS news and RTL news use our data. That's saying something...
An estate agent is trained to be an estate agent. But not to be a lawyer or a building engineer! Have your new home (or the maintenance plan) inspected by an independent building expert, and discuss your legal questions with our lawyer at no extra cost. The lawyer will also check your deed later.
Walter makes that extra effort; we'll take you on a relaxed buying journey, step by step.
Walter advisor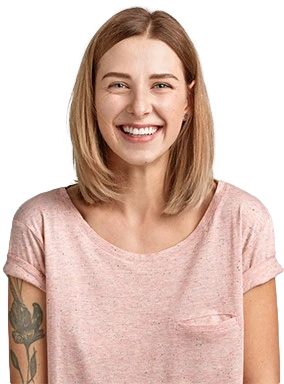 Buying a home?
Book your free orientation call with a Walter advisor. We will take you through the process of buying your next home.
Book a call — it's free
Getting Started
How do I book a free introduction call with Walter?
You can contact us via WhatsApp or email, or book a free introductory meeting so we can answer any questions you have about Walter. Continue reading →
How do I create a free property report?
Create a property report for any house in the Netherlands quickly and easily using your dashboard. Continue reading →
How do I create my Walter account?