Who are the Walter Experts?
Walter experts are our in-house experts that can help you with your house hunt. With the help of data they're here to answer all of your questions regarding the buying of a house.
Our Experts will check all public data sources and illustrate what's happening in the neighbourhood. They will also ask you for information that cannot be derived from data. When you've visited a house, you can tell our Experts if there's any issue or — visual — defects.
Our Walter experts can give you more information about the house and comparable properties, than any other real estate agent. They will always work in your benefit, that's also because they're not working on commission but are part of the Walter team.
Walter advisor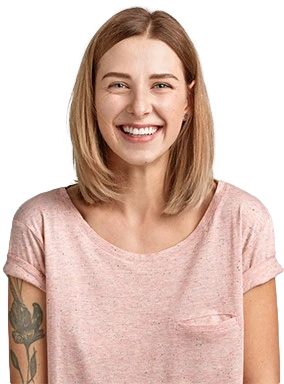 Buying a home?
Book your free orientation call with a Walter advisor. We will take you through the process of buying your next home.
Book a call — it's free