The first contractual milestone when you buy a home is signing the preliminary purchase agreement. If it is not signed, there is no legal agreement. Informal verbal contracts between sellers and buyers, therefore, do not hold legally.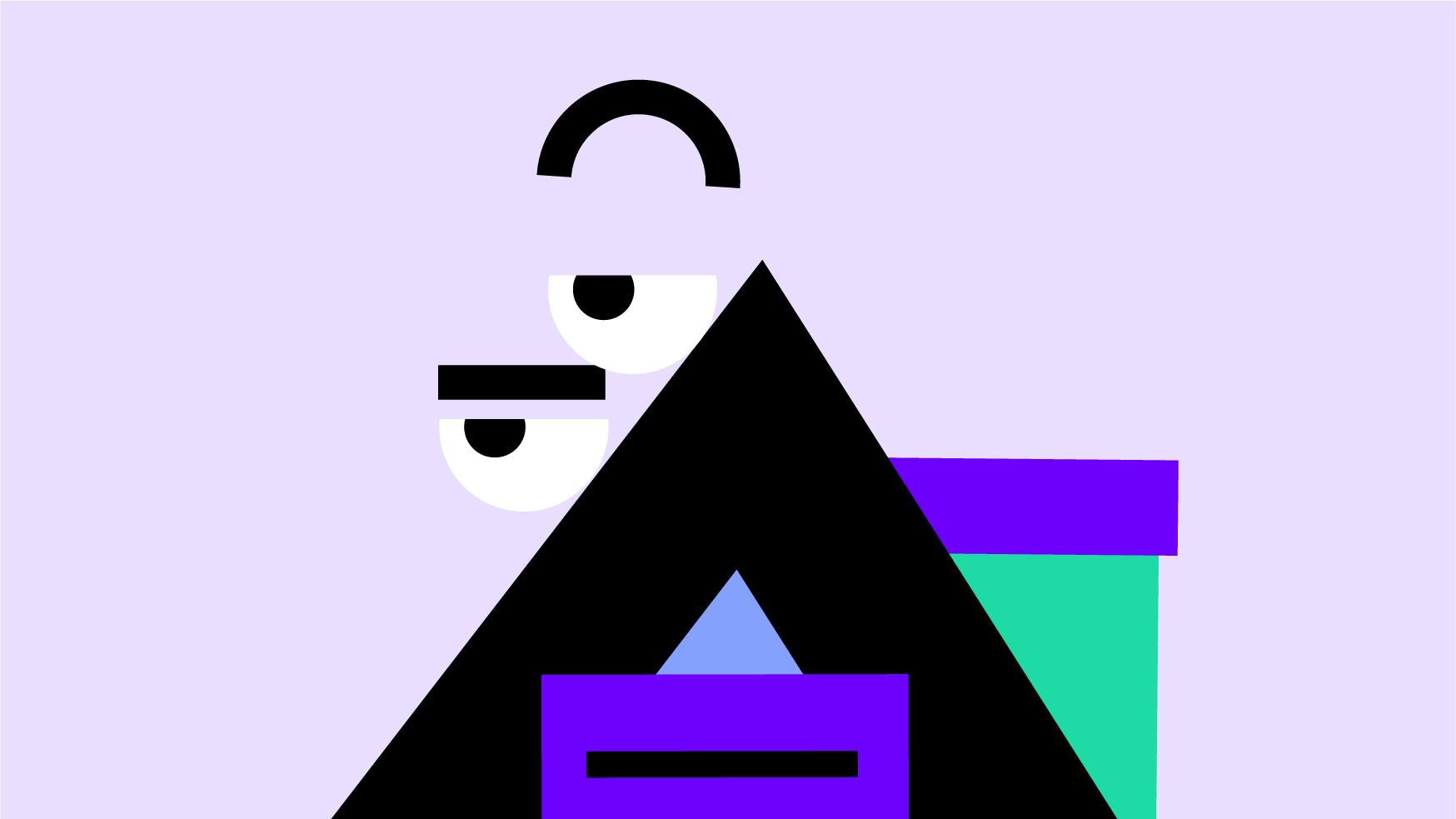 If the preliminary sales agreement is signed, buyers can still opt out within the 3-day cooling-off period. Weekends are not included. After that, the sale can only be terminated by mutual consent or if one of the resolutive conditions can be invoked; think of the financial clauses, the home inspection, the condition for getting a National Mortgage Guarantee, or the condition of selling your own home. If the cooling-off period is used and a temporary sales contract is unexpectedly signed for the second time, there is no longer a right to a cooling-off period.
Three days cooling-off period
The counter of the three-day cooling-off period starts running from the day the sellers receive a signed copy of the preliminary sales agreement and sign it themselves. Counting from that day, the buyer still has three days, until no later than 11:59 p.m. on the third day, to use the cooling-off period. So suppose sellers and buyers on Tuesday sign the purchase agreement. The cooling-off period then starts on Wednesday and runs until Friday evening.
Cooling off on weekends and holidays
At least two out of three days must be business days. If the last day of the cooling-off period ends on a Saturday, Sunday, or public holiday, the cooling-off period is extended to the end of the next business day. So suppose sellers and buyers on Wednesday sign the purchase agreement. The cooling-off period then starts on Thursday and runs until Monday evening. If in this example, Monday is a holiday, the cooling-off period runs until Tuesday evening.
Reasons for terminating the sales contract
You must notify the seller or the real estate agent in writing to cancel within the cooling-off period. Giving a reason is, of course, welcome but not an obligation. You cannot reclaim those costs if you have had a home inspection within the cooling-off period. However, the inspection may have saved you from hassle and renovation costs.
To avoid unnecessary costs, a home appraisal can be started after the expiration of the legal cooling-off period. This is the start signal that the home financing must be arranged, which usually requires a home appraisal from the bank.

Walter advisor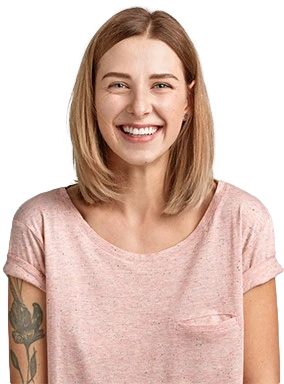 Buying a home?
Book your free orientation call with a Walter advisor. We will take you through the process of buying your next home.
Book a call — it's free
Continue reading
In real estate transactions, a deed of delivery, also known as a deed of conveyance or simply a deed, is a crucial legal document that establishes the transfer of ownership from the seller to the buyer. Continue reading →
The key transfer takes place on the transfer date. This is the date buyers, and sellers include in the preliminary purchase agreement when the property is transferred from sellers to buyers. Continue reading →
The "koopsom" refers to the purchase price of a house in the Netherlands. This amount is the agreed-upon price between the buyer and seller and is a crucial aspect of the home buying process. Continue reading →