When buying a house in the Netherlands, the "kosten koper," or buyer's costs, refer to the additional expenses that the buyer is responsible for paying on top of the purchase price.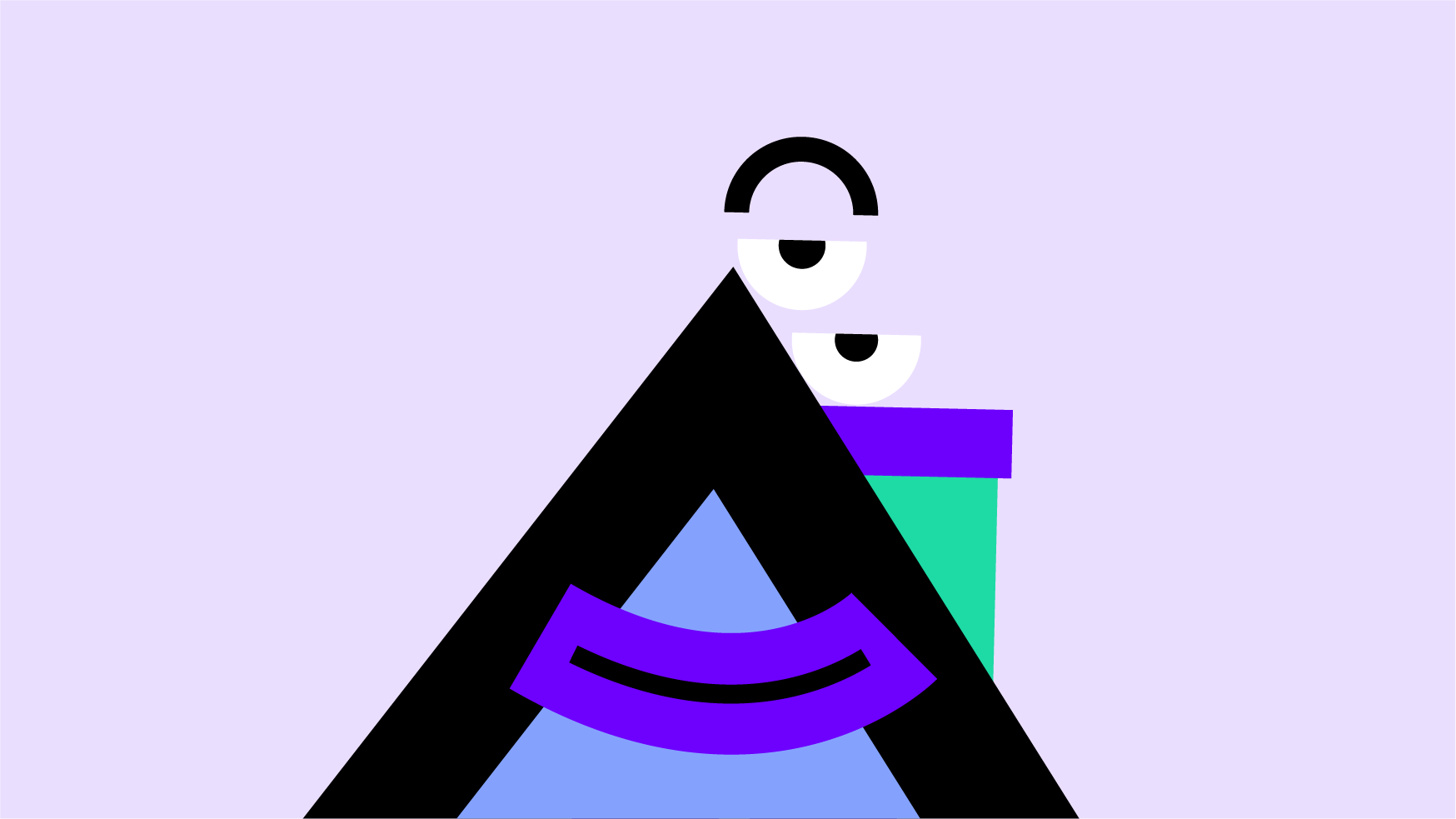 What are the buyer's costs?
The buyer's costs (kosten koper), often abbreviated as k.k., are the costs you incur to become the property owner. You cannot co-finance these costs in your mortgage, so you have to cover them yourself. The buyer's costs include transfer tax and notary fees for the title deed. Often, all additional costs for buying a house (such as notary fees for the mortgage deed and mortgage advice costs) are referred to as buyer's costs.
What costs are also considered buyer's costs?
Notary fees, appraisal costs, transfer tax, and so on; buying a home involves many additional costs. All the costs you face when buying a house are referred to as buyer's costs (k.k.). Besides the transfer tax and notary fees, these include charges for a broker, the bank guarantee, appraisal, advice, and mediation costs.
When do you have to pay the buyer's costs?
You always incur buyer's costs if you buy an existing property, i.e., a property that is passed on from the current owner to you. Because the notary secures the deed of transfer, the registration with the Land Registry, and the transfer tax return, you pay all the buyer's costs at the notary. You will receive an invoice for this from the notary. You pay this by the day you have an appointment to sign the transfer deed and mortgage. If you have not made the payment by then, the notary cannot sign and process your transfer deed. Therefore, paying the buyer's costs in installments is impossible.
How much is the buyer's cost?
On average, you spend about four to six percent of the house value on buyer's costs.
New construction and buyer's costs
With a newly built house, of which you are the first owner, you pay no buyer's costs. That's why the purchase price of a newly-built home is always followed by the abbreviation 'v.o.n.' instead of 'k.k.'. This means free in your name.

Walter advisor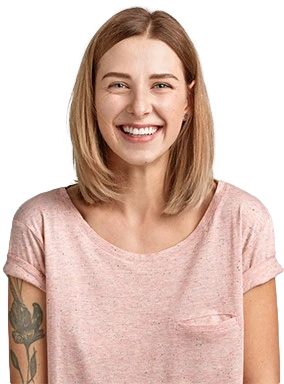 Buying a home?
Book your free orientation call with a Walter advisor. We will take you through the process of buying your next home.
Book a call — it's free
Continue reading
In real estate transactions, a deed of delivery, also known as a deed of conveyance or simply a deed, is a crucial legal document that establishes the transfer of ownership from the seller to the buyer. Continue reading →
The conveyance date is the date that buyers and sellers include in the preliminary purchase agreement to determine when the property is transferred from sellers to buyers at the notary. Continue reading →
A variety of tools for calculating a mortgage loan are available online. However, these tools give a rough estimate and offer no guarantees. For proper insight, it is better to consult a bank directly or an agent: your financial adviser. Continue reading →