The energy label indicates the energy efficiency of a house. It also details energy-saving options and additional information about the house itself.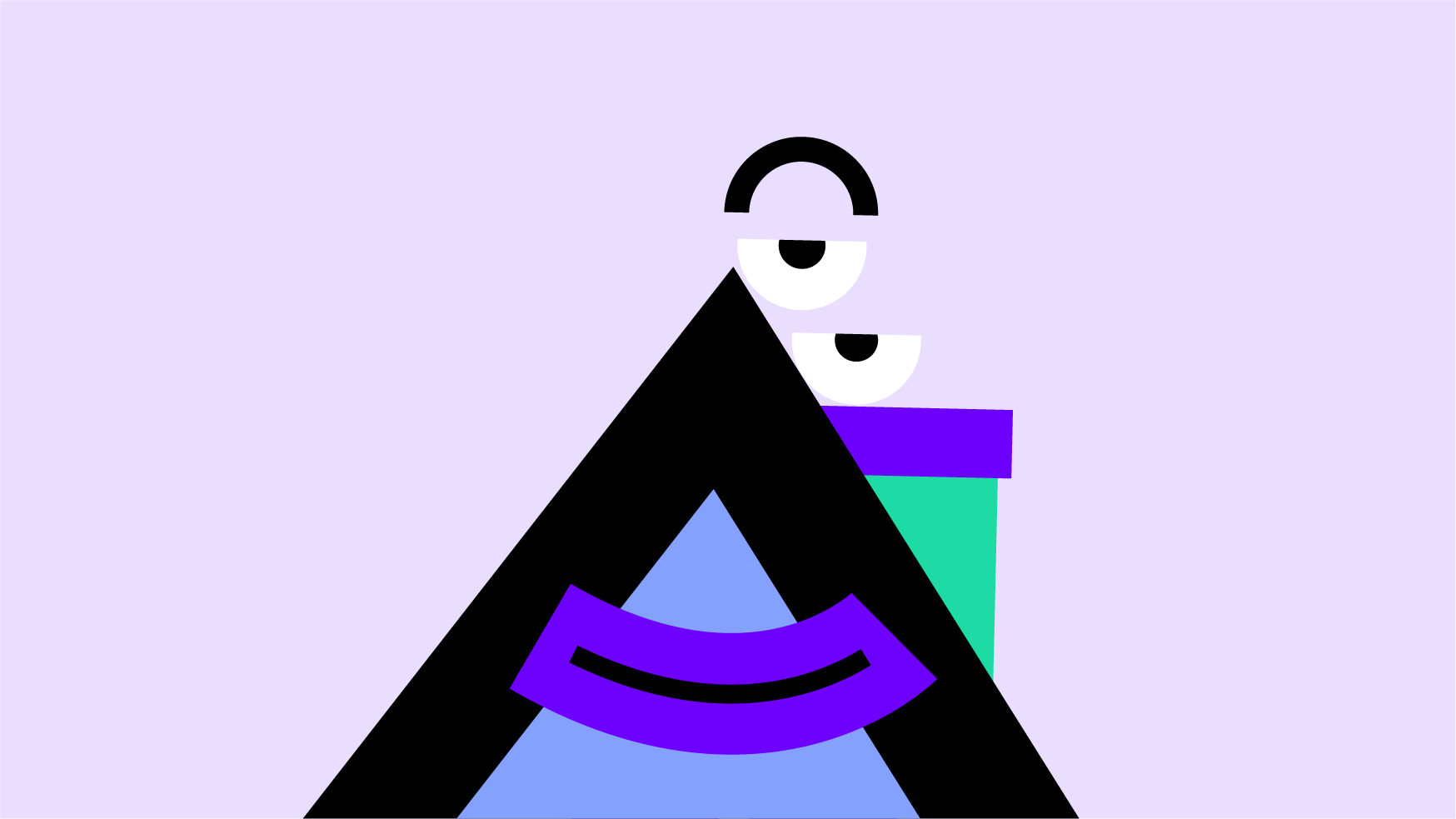 The government granted every home in the Netherlands a provisional energy label in 2015, but is this label still correct? And what is the difference between a temporary and definitive energy label? You can read it here.
Energy-efficient houses
The label ranges from A to G. Houses with an A label are the most energy-efficient. Houses that are least efficient receive a G label. For example, G-labelled homes have never undergone any sustainability measures, while an A-labelled house is fully insulated and equipped with solar panels. The label also tells you which energy-saving actions you can carry out in the house, such as double glazing or roof or wall insulation.
The most significant advantages of the energy label are:
You can immediately see whether a house is energy-efficient or not;
You can see how to improve the home's energy efficiency;
The label can have a positive impact on the selling price of your house;
An A, B, or C label (green) can speed up the sale of your home.
Effects of energy label on house value
Making your house more sustainable is not only beneficial for the planet but also good for your wallet. The higher the label, the more it will reduce your monthly expenses. In addition, a higher label also positively affects the home value and selling price. Still, the increase rate differs in every city or village; the increase depends heavily on the location.
Provisional energy label
In early 2015, the government issued a provisional energy label for every Dutch house. It was an estimate based on data from the Kadaster (Land Registry), such as the type of house, size, and year of construction. A provisional energy label is still available if a final energy label still needs to be registered for your house. Are you going to sell your home? Then you are obliged to apply for a definitive energy label.
Definitive energy label
According to European legislation, a buyer must be able to view which energy label a house has, and the seller must deliver the definitive energy label at the transfer of ownership (at the latest). A provisional energy label is then no longer sufficient.
The definitive energy label reveals a house's energy efficiency and clarifies which energy-saving improvements you can carry out. The label runs from A to G, with A being the most energy efficient and G the least energy-efficient. It also lists the characteristics of the house: type of house, insulation, heating, and glazing.
Once issued, the energy label is valid for ten years. After that, you can apply for a new label if you have improved your home's energy efficiency. A higher energy label has several positive effects. First, a higher label means lower monthly bills. Also, a higher final label contributes to the house value and selling price.
Obligatory energy label for sale
On Funda, houses are automatically shown with the provisional energy label, as determined by the government. However, the house may have a higher energy label because the owner has installed insulation or solar panels. In that case, the provisional energy label is outdated, and a permanent label is preferable. Are you going to sell? Then you are obliged to provide a permanent energy label. If not, you risk a €405 fine.
When applying for a permanent label, sellers must answer ten questions about the type of house, insulation of the roof, floor and facade, heating system, type of glass, ventilation system, and solar panels. They need to upload supporting documents themselves via the platform of Rijksdienst voor Ondernemend Nederland (RVO). Then a remote expert checks the data entered and awards the permanent energy label, provided there are no uncertainties. As you might imagine, this process is not always carried out with diligence.


Walter advisor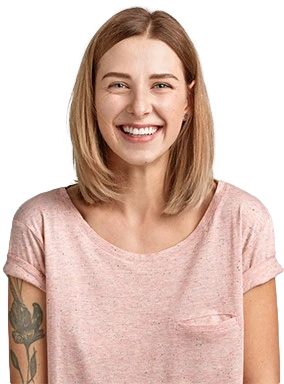 Buying a home?
Book your free orientation call with a Walter advisor. We will take you through the process of buying your next home.
Book a call — it's free
Continue reading
A mortgage is a loan you take to buy a house or property. You pay monthly interest and repayments to the lender. As a result, you gradually build up property ownership, and the mortgage is slowly paid off. Continue reading →
A building report is an essential document that provides valuable information about the condition of a property. It is a detailed analysis of the structure and identifies any defects, faults, or potential issues that may need attention. Continue reading →
There is a distinction between movable property and immovable property. The house itself is immovable, immobile, and stuck to the ground. Continue reading →