National Mortgage Guarantee (NHG)
With the National Mortgage Guarantee, you limit the possible financial risks of buying a home. You make a long-term commitment to a bank when you take out a mortgage.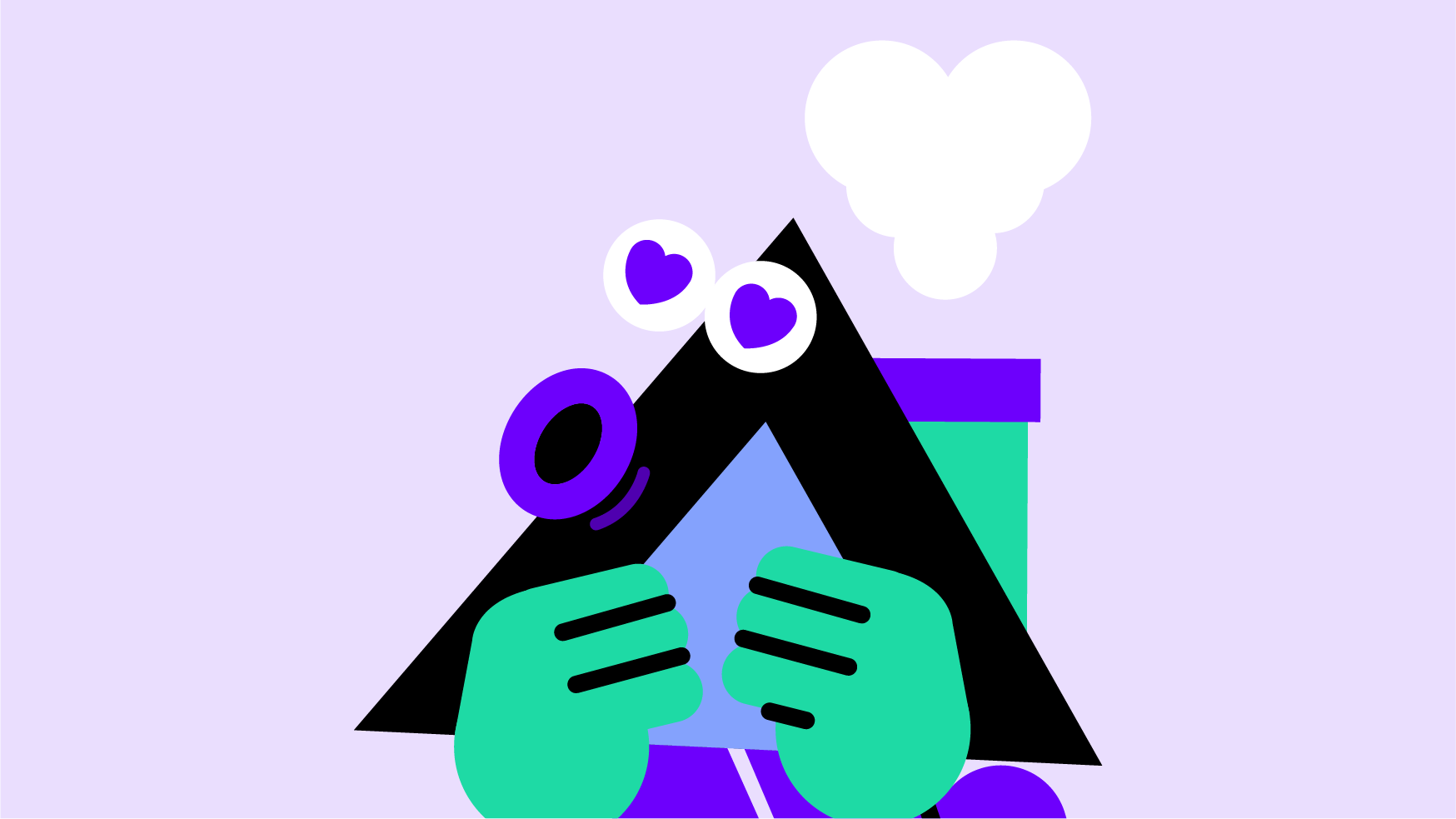 But your situation could change; you could lose your job or run into debt due to circumstances. Then you may be unable to pay the mortgage and need to sell your house. If the mortgage is higher than the current value of your home, resulting in selling your house at a loss, you will be left with a residual debt. For situations like this, there is National Mortgage Guarantee (NHG). The Guarantee helps you pay off the residual debt. The NHG is administered by a foundation: the Home Ownership Guarantee Fund Foundation (WEW). You pay a one-off amount to the WEW Foundation for taking out the Guarantee.
What does the NHG cost?
The cost of the Guarantee changes every year and is a one-off 0.6% of the total mortgage amount in 2023. For a €200,000 mortgage, that's €1200. You'll see a return on it in 1 to 3 years. That's because you pay a (much) lower mortgage interest rate with NHG. In addition, the costs are tax deductible. Because of the tax refund and the interest rebate, you will quickly recoup these costs.
What are the conditions of the NHG?
You don't qualify for a mortgage with National Mortgage Guarantee just like that. There are conditions you have to meet. The most relevant are the NHG limit (In 2023, you can get a mortgage with NHG for a house up to € 405,000) and the condition that you use your house as your primary residence. Do you co-finance energy-saving measures? Then the amount is higher. And do you want to borrow extra money for a renovation? Then the existing mortgage must be lower than the market value of your house before renovation. You can read all the conditions on the NHG website.
Advantages of a mortgage with NHG
An essential advantage of a mortgage with a National Mortgage Guarantee (NHG) is that the interest rate is usually lower. Do you take out a loan of more than 60% of the value of your home? Then you will nearly always pay a lower interest rate on your mortgage with NHG. So a lower interest rate ensures lower monthly costs.
Another important advantage of NHG is that you limit the financial risks of buying a house. For example, can you no longer pay the monthly charges? Then NHG guarantees the repayment of your mortgage.
Disadvantages of a mortgage with NHG
You pay a one-off percentage of the total mortgage amount, which is tax deductible. Taking out a mortgage with NHG is less attractive if you bring in a large amount of savings. Then, the interest rate is already low anyway.

Walter advisor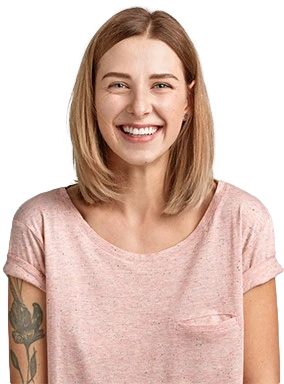 Buying a home?
Book your free orientation call with a Walter advisor. We will take you through the process of buying your next home.
Book a call — it's free
Continue reading
You can set resolutive conditions when you buy a home. For example, you buy if you know for sure that the bank gives a go on a mortgage. Continue reading →
The energy label indicates the energy efficiency of a house. It also details energy-saving options and additional information about the house itself. Continue reading →
VvE apartment owners association
An essential aspect of buying an apartment is the "association of owners (VvE). This is an association that manages the building in which the apartment is located. Knowing how the VvE functions before buying an apartment is essential because it can affect your home and financial situation. Continue reading →