You can set resolutive conditions when you buy a home. For example, you buy if you know for sure that the bank gives a go on a mortgage.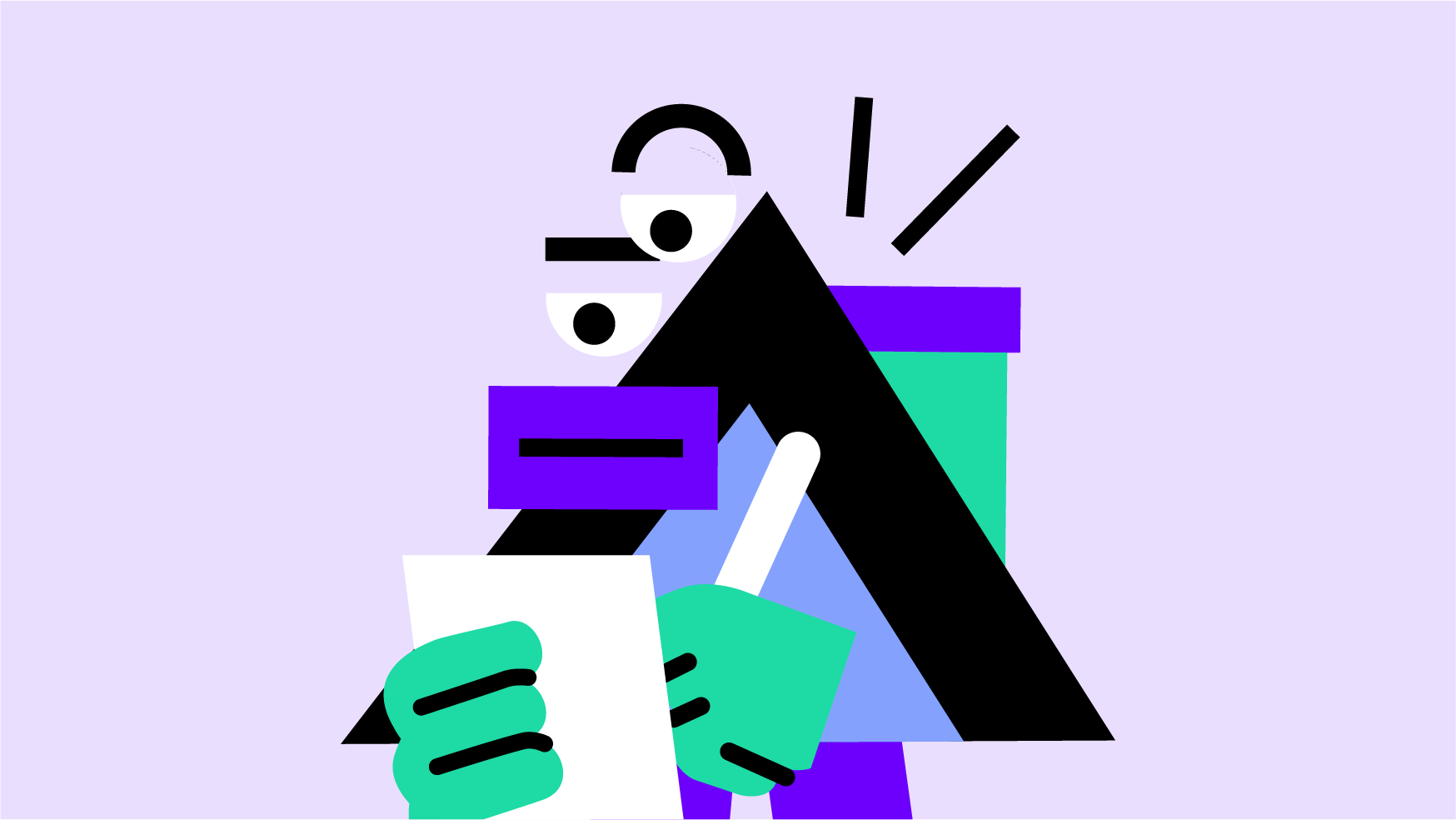 Or you buy if you have sold your own house first. You can only buy if the house meets the technical construction requirements or if there is no soil pollution.
The more resolutive conditions you have, the less attractive you are to a seller. So be cautious with the number of situations you want to impose. A good buying agent will tell you what is reasonable in your case.
What are resolutive conditions?
If the demands and conditions are decisive for you to buy or not buy the house, then there are resolutive conditions.
If you include a resolutive condition in your purchase agreement, making it as specific as possible is essential. For example: if the situation relates to the structural condition of the house, then it is wise to outline it in detail.
What are the most common types of resolutive conditions?
There are different types of resolutive conditions that you can include in a purchase agreement. However, the most common resolutive conditions are:
Financial resolutive conditions: for example, you can include a resolutive condition stating that the sale can only be concluded if you get a mortgage. The deal can be legally dissolved with a well-substantiated letter of refusal from one or more mortgagors (the banks).
Depending on the buyer's situation, this condition usually has a 5-8 week deadline. That means there should be clarity on whether the financing will come around after that period.  
Building conditions: if you are buying a property, it is wise to have a building inspection done. If you attach this resolutive condition, you can dissolve the purchase agreement if defects are found. It is advised to be specific by including a price cap. If the unforeseen costs are €5,000 or more, you can abandon the purchase without any costs or obligations. The purchase is never automatically dissolved in these cases. The buyer has the right to do so. For the sale to go through, buyers and sellers can agree to lower the purchase price in such cases or to bear the direct construction costs equally.
Legal conditions: if you buy a property, it is wise to check that it is not subject to third-party rights. If you attach this resolutive condition, you can dissolve the purchase agreement if third-party rights are found. This clause is usually already in the deed by default, and the notary will check if it applies.
If you use resolutive conditions, you must cancel the purchase carefully according to the rules. Otherwise, with some bad luck, you will be stuck with a hefty fine. Again, your buying agent is the right person to warn and instruct you in time.
Walter advisor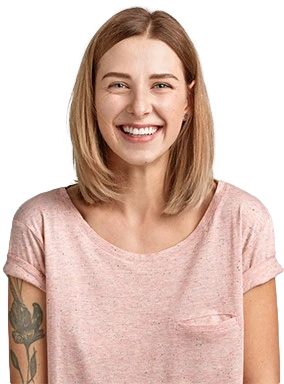 Buying a home?
Book your free orientation call with a Walter advisor. We will take you through the process of buying your next home.
Book a call — it's free
Continue reading
Multi-year maintenance plan (MJOP)
If you are buying a home, the home may be part of an Owners' Association (VvE). VvE's are required to save for maintenance in the reserve fund. As a homebuyer, it is nice if the VvE has a MJOP. Continue reading →
The conveyance date is the date that buyers and sellers include in the preliminary purchase agreement to determine when the property is transferred from sellers to buyers at the notary. Continue reading →
A mortgage is a loan you take to buy a house or property. You pay monthly interest and repayments to the lender. As a result, you gradually build up property ownership, and the mortgage is slowly paid off. Continue reading →