What does the Walter Buying Service cost?
If you choose Walter's Buying Service, you pay a one-off fee of €3,950.
If you choose Walter's Buying Service, you pay a one-off fee of €3,950. For this fee, an assigned Walter Expert will guide you through the bidding process and all the subsequent steps of buying your new home. The Walter Expert will place the bids and negotiate with the seller. They will calculate the house's actual value for each offer so you don't overpay.
Besides guiding you through the buying process, the Walter Expert will also help you by preparing customized bidding advice. In addition, the Walter Buying Service provides appraisal and building inspection reports.
Another great feature of the Service is that you have access to a lawyer who will review the purchase deed and is available for all your legal questions. Finally, your Walter Expert will help you find the best and most affordable notary.
In short, the Buying Service offers a comprehensive and professional service for a fixed fee of €3,950. With the help of a Walter expert, a lawyer, and a team of appraisal and building inspection professionals, you get the best deal when buying your new home.
Walter advisor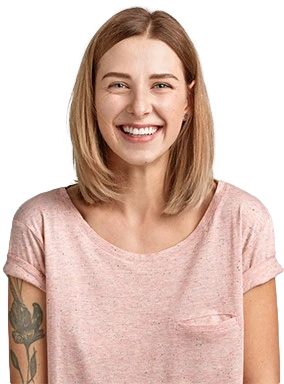 Buying a home?
Book your free orientation call with a Walter advisor. We will take you through the process of buying your next home.
Book a call — it's free