What's the difference between Walter buying agent and a real estate agent?
Your Walter home-buying advisor does everything a traditional agent would do. Yet, they have a superpower: a team of data scientists and specialists behind them, helping you every step of the way. We don't join you during viewing because you can open a door yourselves, huh?
Perhaps the biggest difference is the money. You pay your real estate agent a commission, which is usually between 1% - 1.5% of the purchase price of a house.
If you buy a home of € 300.000, you'll have to pay an amount of € 4.500.
Besides, if the house price rises, so does the amount you have to pay to your real estate agent. For Walter, you pay a one-time fixed amount of € 3.950,-. For this, you get unlimited help while bidding on a house until you make a winning bid.
In addition, Walter Living is not tied to any city or region, and we can help you buy any house in the Netherlands (that is for sale).
Sounds great. For more information, please contact us at WhatsApp at +31 85 080 68 60.
Walter advisor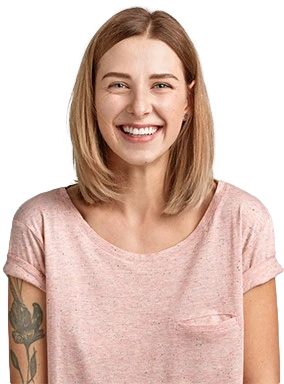 Buying a home?
Book your free orientation call with a Walter advisor. We will take you through the process of buying your next home.
Book a call — it's free