Your mortgage type determines how you pay your mortgage. For example, with an annuity mortgage, you repay relatively little initially and benefit maximally from the mortgage interest deduction.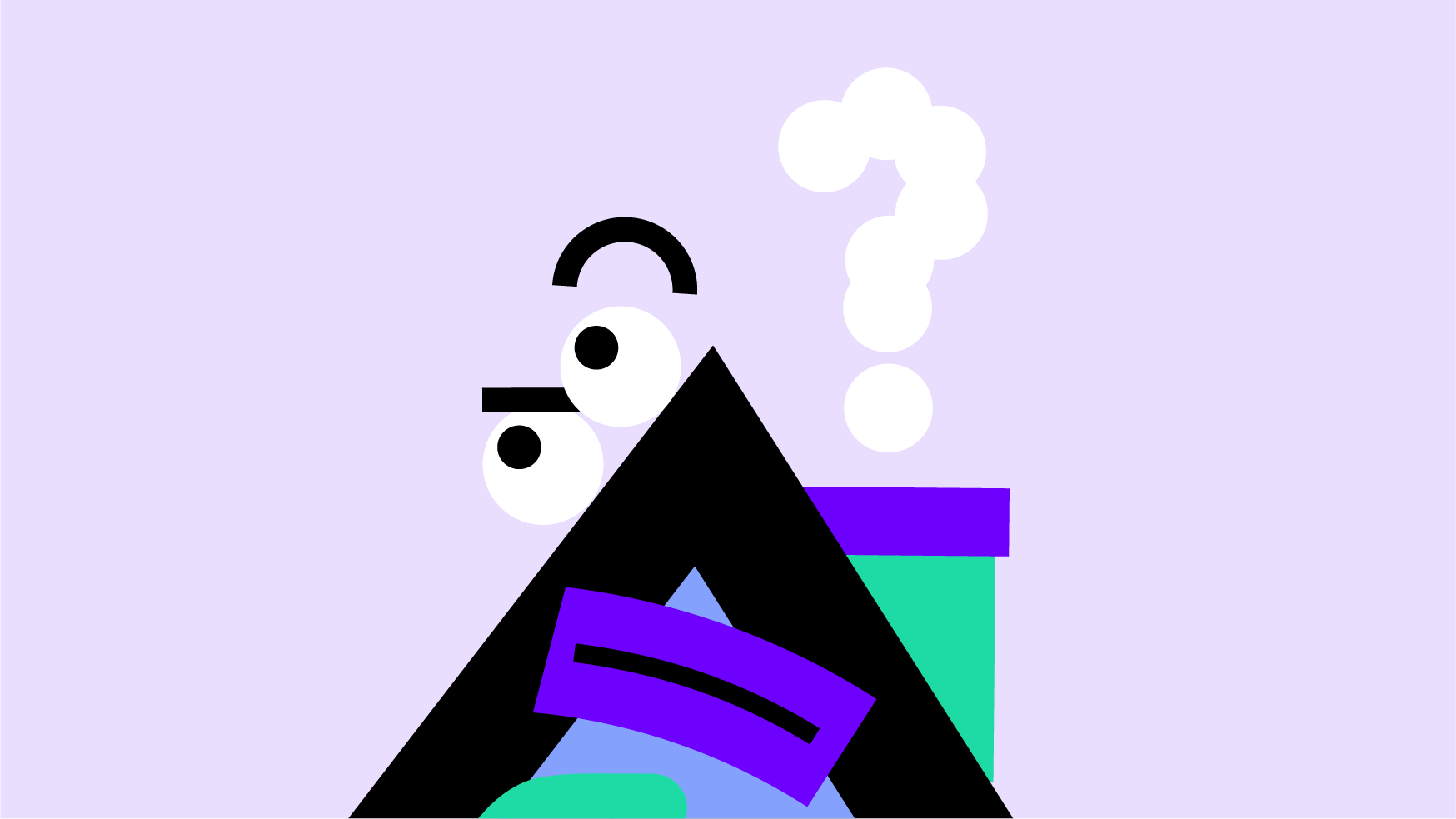 What is an annuity mortgage?
An annuity mortgage is a mortgage that allows you to pay a fixed amount each month. This amount includes interest and payment. During the chosen fixed-interest period, your gross monthly costs remain the same. The monthly fees will mainly consist of mortgage interest in the first few years. Over time, the composition of the amount changes: you pay increasingly less interest, and you redeem more each month.
What is the difference between a linear and an annuity mortgage?
With an annuity loan, you pay a considerable interest in the first few years and more mortgage later in the mortgage term. On the other hand, with a linear mortgage, you pay an equal amount in mortgage payments every month. This way, you repay more quickly, and, as a result, the monthly amount decreases.
Advantages of annuity mortgages
One advantage of the annuity mortgage over the linear mortgage is the lower net monthly costs at the beginning of the mortgage term. This is because you pay more mortgage interest at the start than further into the mortgage term. Plus,  you can deduct the mortgage interest from your gross income. This results in lower net monthly expenses. Over the term of the annuity mortgage, the net monthly costs increase because you benefit less from the mortgage interest deduction. However, the gross monthly costs remain the same.
Disadvantages of annuity mortgages
Besides the many advantages of annuity mortgages, there are also some disadvantages: if your financial situation changes, it is difficult to adjust your loan. In addition, it is also challenging to borrow money if your income drops.
How do you decide which mortgage type suits you best?
The linear mortgage is more cost-effective if you consider the full term of the mortgage. Since you pay off the debt faster, you pay less mortgage interest over the full term. Still, the annuity mortgage is the most popular. This is due to the lower monthly payments at the beginning of the term. The best form of the two will vary depending on your situation.



Walter advisor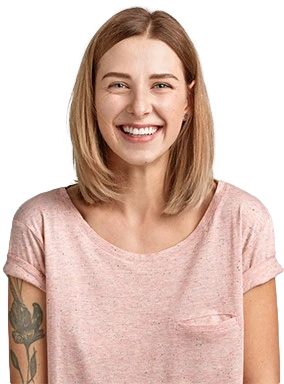 Buying a home?
Book your free orientation call with a Walter advisor. We will take you through the process of buying your next home.
Book a call — it's free
Continue reading
VvE apartment owners association
An essential aspect of buying an apartment is the "association of owners (VvE). This is an association that manages the building in which the apartment is located. Knowing how the VvE functions before buying an apartment is essential because it can affect your home and financial situation. Continue reading →
A notary prepares a division deed to divide a building into several apartment rights. This deed states which apartment rights there are and where they are situated. Each separate dwelling in the building then falls under an apartment right. Continue reading →
WOZ stands for wet Waardering Onroerende Zaken (Valuation of Immovable Property Act). The WOZ value is the value of a home as described by the municipality, and it forms the basis of municipal taxes and levies. Continue reading →