In real estate transactions, a deed of delivery, also known as a deed of conveyance or simply a deed, is a crucial legal document that establishes the transfer of ownership from the seller to the buyer.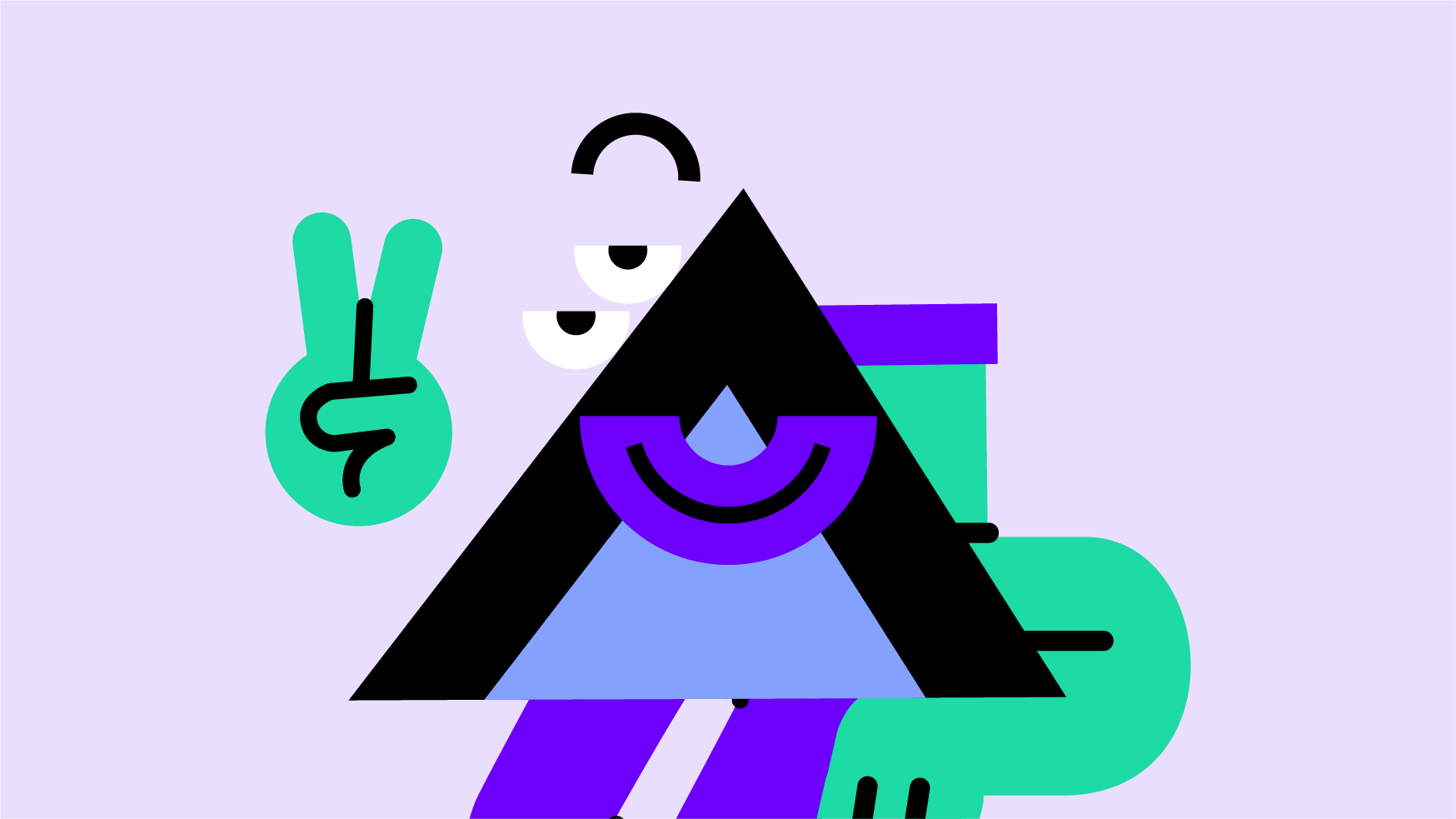 This document serves as proof of the sale and outlines the terms and conditions of the transfer, such as the price paid, the property description, and any relevant encumbrances or liens.
What is the deed of delivery?
The deed of delivery is drawn up after the purchase agreement has been signed and the resolutive conditions have expired. The deed of delivery is also known as the deed of transfer. The deed of transfer is the deed by which the house is officially passed on to you and is therefore registered in your name.
What is in the deed of transfer?
The deed contains all the agreements made and signed in the provisional sales contract. The contents must therefore be consistent with the previously drafted purchase agreement.
Among other things, it contains:
the land registry details of the property
the name, address, and contact details of the buyer and the seller
price of the property
terms and conditions of the sale
payment details
Who executes the deed of transfer?
The notary draws up the transfer deed; the transfer usually occurs at the notary's office. The notary will check several things to ensure the transfer will be completed properly. The notary may only sign the deed after the expired three-day statutory cooling-off period. Once the notary has registered the deed of delivery in the Kadaster (the Land Registry), you are officially the house owner.
What are the requirements for the deed of delivery?
There are some requirements for the deed of delivery, including the fact that the buyer and seller must sign the deed and that the seller must transfer ownership to the buyer. Also, all payments specified in the deed must be made.
What are the costs of the deed of transfer?
The cost of drawing up a deed will vary from one notary to another; on average, you can expect to pay around €500. The expenses are not income tax deductible.


Walter advisor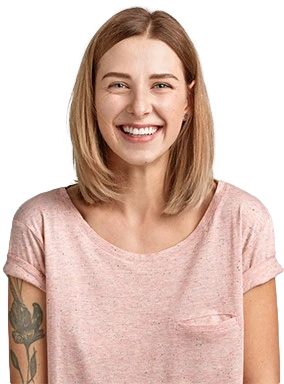 Buying a home?
Book your free orientation call with a Walter advisor. We will take you through the process of buying your next home.
Book a call — it's free
Continue reading
The energy label indicates the energy efficiency of a house. It also details energy-saving options and additional information about the house itself. Continue reading →
An age clause protects the sellers when the home is sold from liability for hidden defects in the home due to its age. These defects were not previously known to the sellers at the time of the sale. Continue reading →
A variety of tools for calculating a mortgage loan are available online. However, these tools give a rough estimate and offer no guarantees. For proper insight, it is better to consult a bank directly or an agent: your financial adviser. Continue reading →