Multi-year maintenance plan (MJOP)
If you are buying a home, the home may be part of an Owners' Association (VvE). VvE's are required to save for maintenance in the reserve fund. As a homebuyer, it is nice if the VvE has a MJOP.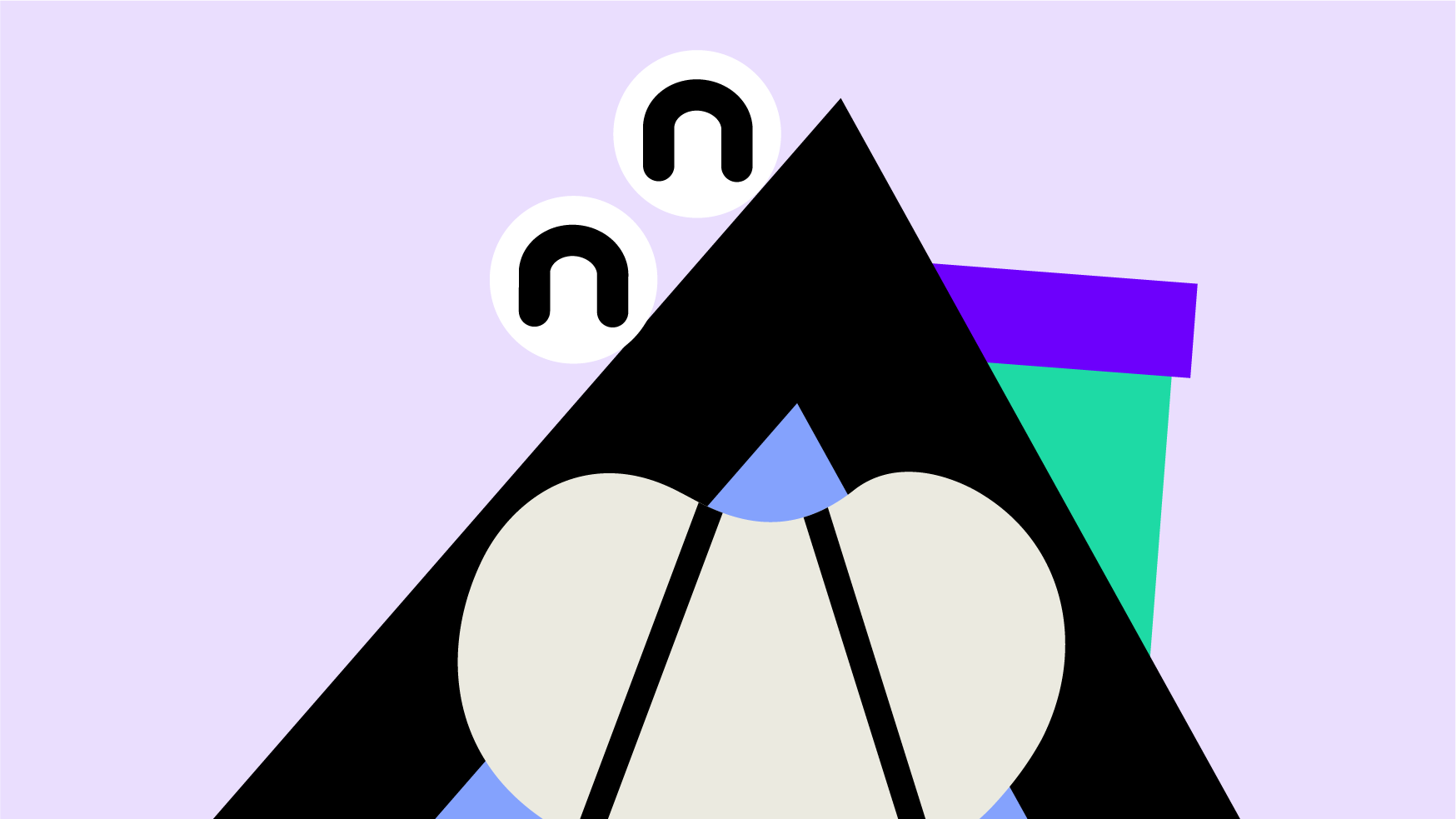 What is an MJOP?
The maintenance for the coming years is estimated and budgeted. This can determine how much should be saved, in the reserve fund, for maintenance. This saving happens with the mandatory monthly contribution by all members. If the apartment owners association (VvE) does not have an MJOP, the government stipulates that the VvE must annually reserve at least 0.5% of the reinstatement value of the building and save for the reserve fund.
What does an MJOP contain?
An MJOP contains an overview of the buildings, grounds, and installations. For each component, you will find a schedule of when maintenance is needed for the coming years, including a cost budget. This includes maintenance of, for example, common areas such as an entrance or courtyard and building parts such as the roof, but sometimes also all window frames.
What is the use of an MJOP as a buyer?
An MJOP is not mandatory for an association, but it is recommended. With an MJOP, you also get insight into the estimated costs and know whether there is already a pot of money reserved in the reserve fund.
Unexpected costs
As a buyer, you could agree on the purchase price but then find out that the property needs much maintenance while the reserve fund has insufficient funds to finance the maintenance. There is then a budget deficit which sometimes has to be supplemented by the VvE members with an extra financial contribution to the reserve fund. This way, you can unexpectedly face a significant extra expense after buying a property!
Walter advisor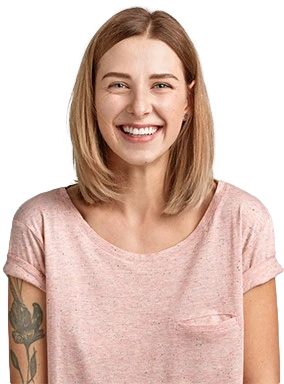 Buying a home?
Book your free orientation call with a Walter advisor. We will take you through the process of buying your next home.
Book a call — it's free
Continue reading
Notarized transfer of property ownership
The property officially changes hands during the transfer of property ownership. This happens formally after registration in the Land Registry. This is the last step in the buying process and, therefore, crucial. Continue reading →
You usually have to deposit 10% of the purchase price in the notary's account as a guarantee when you buy a property. Instead of using your own money, you can secure this with a bank guarantee. Continue reading →
Erfpacht is a unique system of land ownership in the Netherlands, where homeowners purchase the right to use the land for a specific period of time, typically 30 to 99 years. Continue reading →