VvE apartment owners association
An essential aspect of buying an apartment is the "association of owners (VvE). This is an association that manages the building in which the apartment is located. Knowing how the VvE functions before buying an apartment is essential because it can affect your home and financial situation.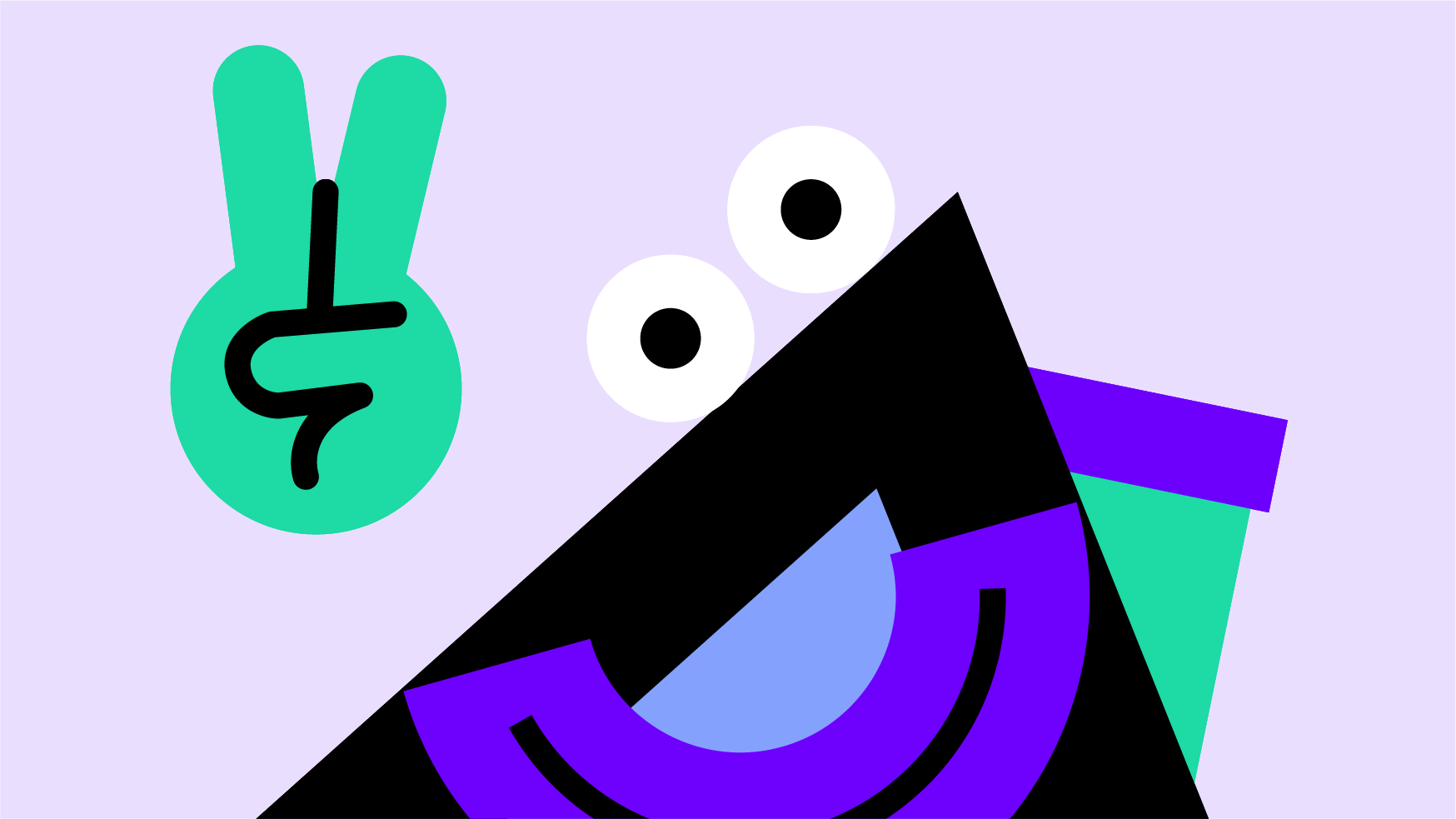 Responsibilities of VvE
Buildings with multiple apartments must set up a VvE and register it with the Chamber of Commerce (KvK) if the incorporation occurs after 2008. The VvE is responsible for arranging the common areas, such as the elevator, stairwell, garden, and facade. For this reason, collective building and liability insurance is also mandatory.
Budgets and planning
Larger VvEs must comply with more rules. For example, a multi-year maintenance plan (MJOP) is required in which all planned maintenance work is budgeted. The VvE also has a reserve fund for unexpected expenses. You can hope that the reserve fund is well-stocked. If not, you may have to pay extra money to the VvE for unexpected major maintenance.
Your responsibilities in an association
As a VvE member, you have specific responsibilities, such as attending meetings and voting on important decisions. You may also be elected as a VvE board member, which entails additional responsibilities, such as managing the reserve fund and negotiating contracts with contractors. An active VvE holds annual meetings and keeps notes. In the notes, you can read about the issues at hand. Larger VvEs have often outsourced these tasks to professional VvE management parties.
Monthly contribution
VvE members pay monthly service charges to cover costs. The amount is determined based on fractions that indicate your share in the VvE. This is stated in the division deed. In addition, the subdivision regulations state what is included in the common parts and matters and what you contribute to.
Consent of the VvE
An essential aspect of the VvE is that it can prohibit specific actions, such as renting out an apartment through Airbnb or making structural changes to an apartment without permission. Naturally, this can affect your plans as an apartment owner, so it is crucial to understand the VvE rules before buying an apartment.
VvE vetting
If you are buying a home, it is vital to understand the Owner's Association documents fully. A notary will analyze these documents to ensure no hidden problems with the VvE. Mortgage lenders also have rules with which the VvE must comply, such as preparing a multi-year maintenance plan.
VvE for residential properties
Sometimes a VvE also occurs with single family homes. For example, they own a collective facility such as a playing field or parking garage. In that case, you also buy an "apartment right" in a VvE when you are not buying an apartment but a house! Incidentally, the apartment right relating to the collective facility is usually split from the cadastral plot of the house of which you are the complete owner.


Walter advisor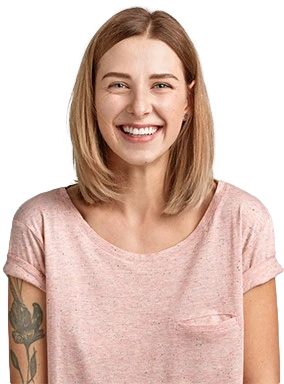 Buying a home?
Book your free orientation call with a Walter advisor. We will take you through the process of buying your next home.
Book a call — it's free
Continue reading
One of the advantages of buying and remodeling a home is that you have complete control over the appearance and functionality of your home. This means you can completely customize the house to your liking. Continue reading →
A mortgage quote is an important document when you are in the process of buying your first home. It is an offer from a mortgage lender to provide you with a mortgage for the amount you need to buy your house. Continue reading →
Most common contingencies
You can set resolutive conditions when you buy a home. For example, you buy if you know for sure that the bank gives a go on a mortgage. Continue reading →