Buying a house in the Netherlands is an exciting and complex process that involves many different factors. One of the most important decisions you'll need to make is how much of your own money you're willing to invest in the purchase.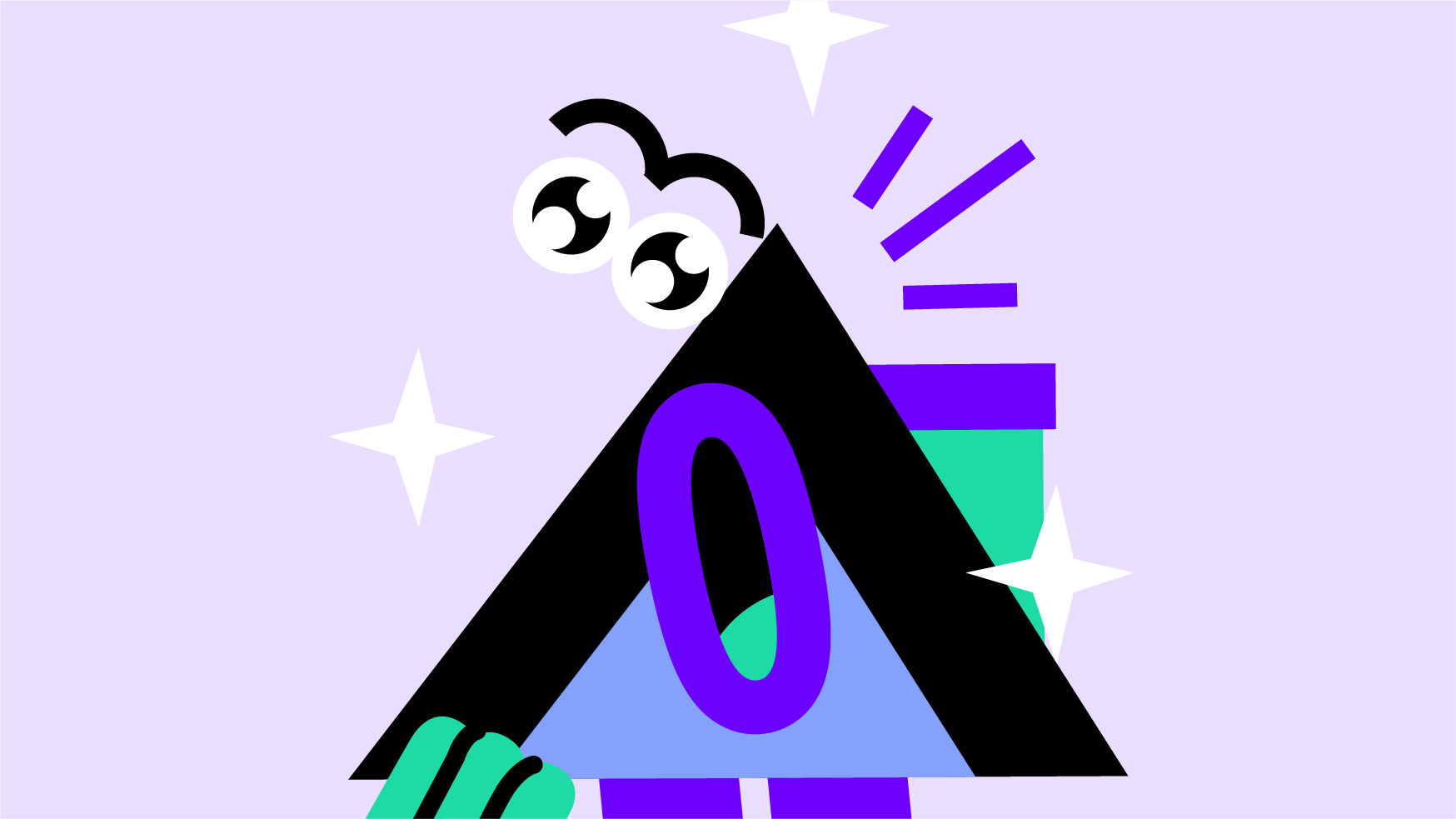 In this article, we'll explore the concept of "eigen geld" (own money) in the Dutch housing market and why it's crucial for homebuyers to understand this term before making a bid. We'll discuss the various costs that eigen geld can cover, such as closing fees and down payments. Whether you're a first-time buyer or a seasoned investor, understanding the role of eigen geld is essential for confidently navigating the Dutch housing market.
Why bring your personal money?
You can only borrow up to 100% of your home's value in a mortgage, so you will also have to put in your own money. This is how you finance additional costs, for instance. Moreover, sometimes your maximum mortgage is not enough to buy a house; in that case, too, you will need your own money to buy a home.
How much equity do I need?
How much of your own money you will require varies. You can only finance the house with the mortgage you get from the bank. Buying a house involves many other costs. All these additional costs you have to pay out of your pocket. These include:
Transfer tax (2% of the purchase price - since 2021, this tax no longer applies to first-time buyers aged between 18 and 35)
Mortgage advise and mediation
Notary
Valuation
Bank guarantee
National Mortgage Guarantee
Building inspection
Estate agent
On average, buyers' costs amount to around 5 to 6% of the purchase price of a home.
How do you put your own money in when you buy a house?
There are three ways you can put private money in your own house. First, you can use it to pay the additional costs. Second, you can use it to pay part of the purchase price. Do you already have a house for sale, and are you moving? Then there is a third possibility, incorporating the amount of your money into the life insurance. Do you want to pay part of the purchase price with your own money? Then the mortgage you require to buy the house will be reduced. So you will need to take out a smaller loan.
What is the maximum amount you can borrow?
Bringing in your own money will not affect the maximum mortgage amount you can borrow. Your income and the money you contribute will determine the full amount you can borrow. If you put in your own money, you can buy a more expensive home or pay a lower interest rate.
What belongs to own money?
Your private money is money that you have in your possession. This can be the savings you received through a donation or inheritance from a family member. You can use this grant to buy a house or repay your mortgage. A gift counts as your own money, so you may use it to pay additional costs. Personal money also includes the excess value from selling your current home. If you are going to buy a second home with surplus value, we also refer to it as personal money.

Walter advisor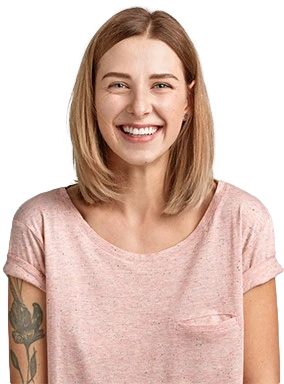 Buying a home?
Book your free orientation call with a Walter advisor. We will take you through the process of buying your next home.
Book a call — it's free
Continue reading
An appraisal report is an independent report about the value of a home according to the guidelines of the NWWI. An official appraisal report is made by an appraiser registered at the NWWI. Continue reading →
The deposit is the amount you owe the seller if you dissolve the sale beyond the resolutive conditions and the legal cooling-off period. Continue reading →
Obligation to investigate and obligation of disclosure
As a buyer, you have a legal duty to inspect the house properly and find out as much as possible about what is happening in the neighborhood. This is known as the obligation to investigate. It is not always necessary to do a building inspection. Still, IF hidden defects later lead to a lawsuit, the judge will always ask what you did to investigate the property beforehand. In turn, the seller has a so-called obligation of disclosure. They do not need to blackmouth their own home or mention ever Continue reading →