If you are buying a home, the home may be part of an Owners' Association (VvE). Unions are required to save for maintenance in the reserve fund.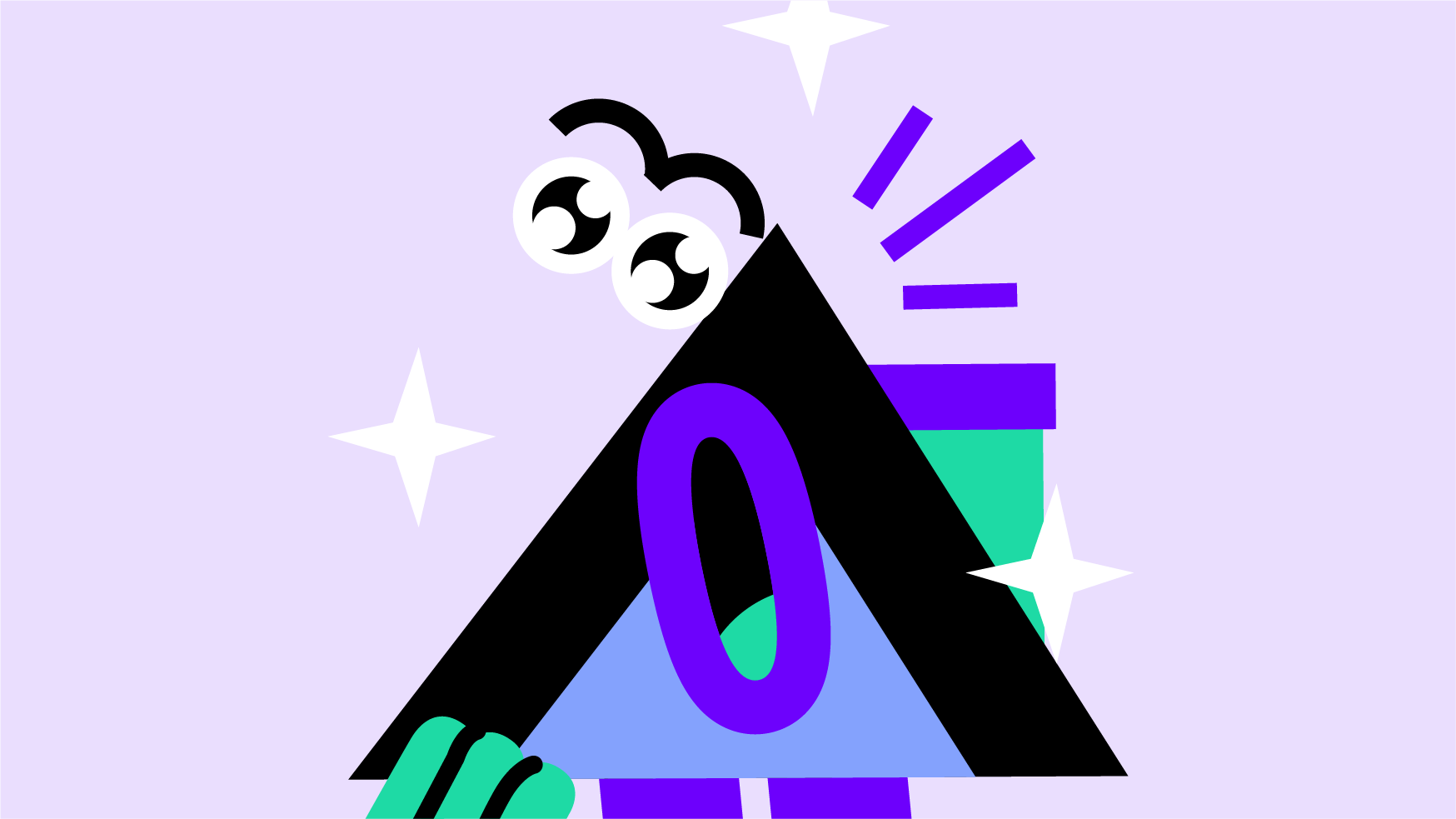 Reserve fund for future maintenance
As a homebuyer, it is nice if the Owners' Association (VvE) has an MJOP. Then, the maintenance for the coming years is estimated and budgeted. With this, it can be determined how much should be saved, in the reserve fund, for maintenance. This saving happens with the mandatory monthly contribution by all members. If the VvE does not have an MJOP, the government stipulates that the VvE must annually reserve and save at least 0.5% of the building's reinstatement value in the reserve fund.
What to look for in a reserve fund as a buyer?
With a reserve fund, you know whether the estimated costs from an MJOP cover the costs or whether there is a budget deficit. For example, the buyer agrees on the purchase price but finds out that the property needs much maintenance. At the same time, the reserve fund has insufficient resources to finance the maintenance. There is then a budget deficit which sometimes has to be supplemented by the VvE members with an extra financial contribution to the reserve fund. This way, you can unexpectedly face a significant extra expense after buying a home!
Reserve fund affects your mortgage application
When you buy a home within an association with a mortgage, the lender wants guarantees about a well-maintained property. After all, the property is collateral for your mortgage. This is why mortgage lenders review all VvE documents, such as the reserve fund, with your mortgage application. A well-filled fund is therefore extra important! On the other hand, if your reserve fund is too low, you may get a lower mortgage or even no mortgage.
Walter advisor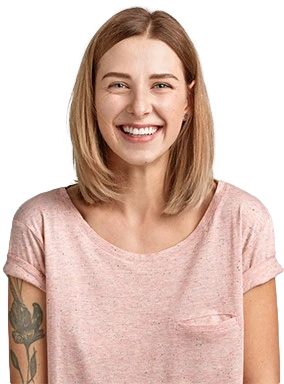 Buying a home?
Book your free orientation call with a Walter advisor. We will take you through the process of buying your next home.
Book a call — it's free
Continue reading
Your mortgage type determines how you pay your mortgage. For example, with an annuity mortgage, you repay relatively little initially and benefit maximally from the mortgage interest deduction. Continue reading →
The first contractual milestone when you buy a home is signing the preliminary purchase agreement. If it is not signed, there is no legal agreement. Informal verbal contracts between sellers and buyers, therefore, do not hold legally. Continue reading →
An age clause protects the sellers when the home is sold from liability for hidden defects in the home due to its age. These defects were not previously known to the sellers at the time of the sale. Continue reading →