A notary prepares a division deed to divide a building into several apartment rights. This deed states which apartment rights there are and where they are situated. Each separate dwelling in the building then falls under an apartment right.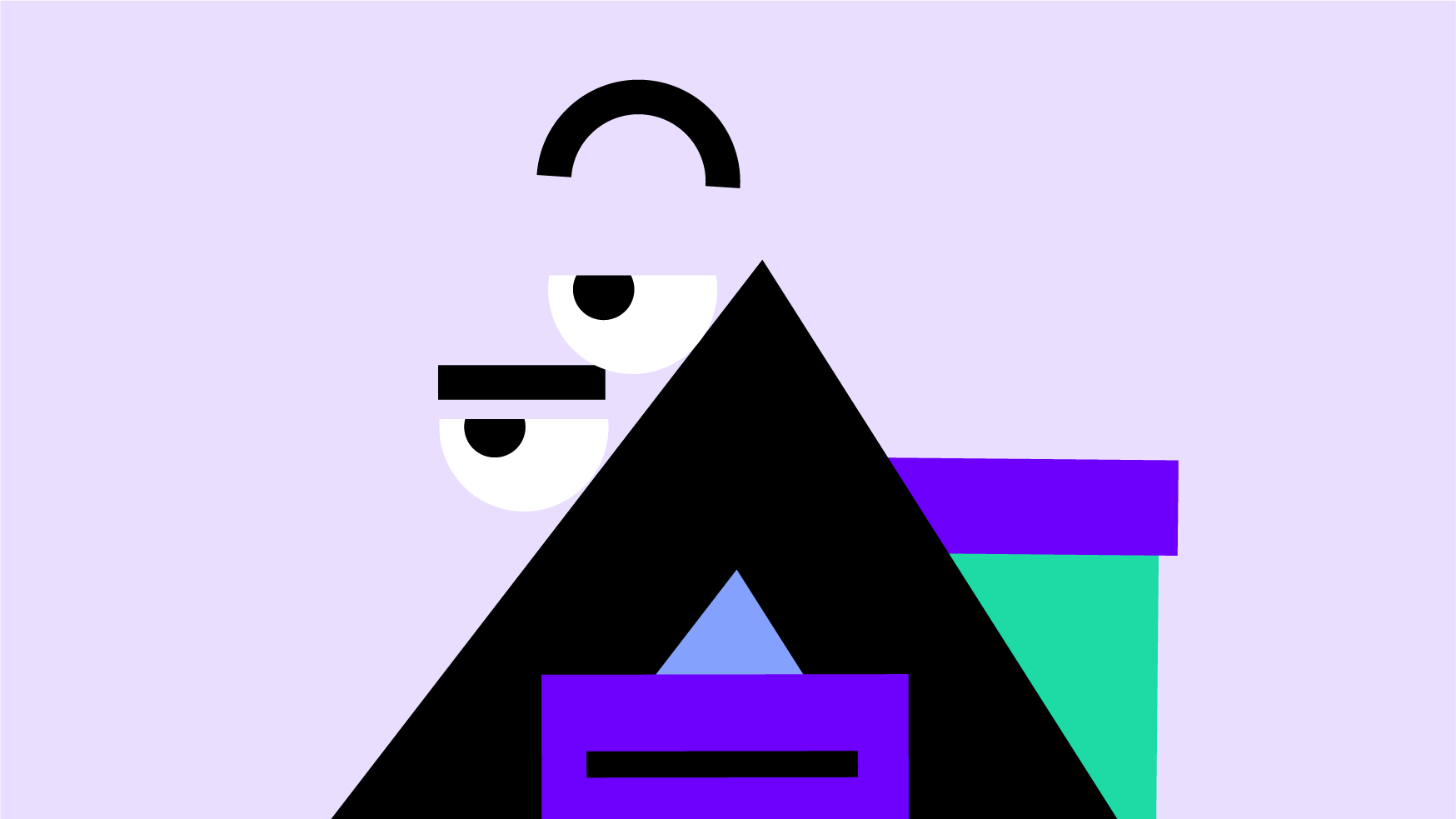 Division deed and the VvE
An owners' association (VvE) is also established in the deed of division, and the VvE's regulations are established. What must be included in the deed of division is laid down by law (Article 5:111 of the Civil Code). For example, it must contain a description of the building, name the apartments and determine each owner's share.
The regulations of the demerger deed
Furthermore, the division deed contains regulations describing which parts of the building are common and which are for private use. The regulations are usually based on one of the model regulations prepared by professional groups of notaries. The regulations also describe the rights and obligations of the apartment owners.
Subdivision drawing of the subdivision deed
Reference is often made to a division drawing, which provides a visual representation of the division of the building into apartment rights. If there is a contradiction between the drawing and the division deed, the court must determine which takes precedence.
Walter advisor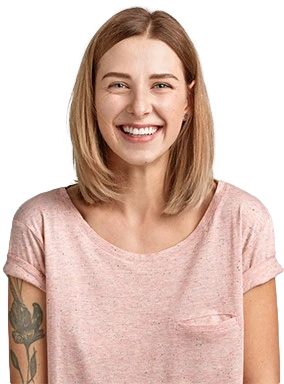 Buying a home?
Book your free orientation call with a Walter advisor. We will take you through the process of buying your next home.
Book a call — it's free
Continue reading
The closing date is the day when, as the buyer, you officially become the owner of the house. After signing the deed of transfer, this document is recorded in the land registry, and you are formally recognized as the owner. Continue reading →
The conveyance date is the date that buyers and sellers include in the preliminary purchase agreement to determine when the property is transferred from sellers to buyers at the notary. Continue reading →
An age clause protects the sellers when the home is sold from liability for hidden defects in the home due to its age. These defects were not previously known to the sellers at the time of the sale. Continue reading →