Are you buying a home but need clarification about the quality of the foundation? Then you can have a foundation survey performed. A foundation survey is specialized and is out of scope of a regular building inspection.
When to have a foundation survey?
A foundation investigation is not always necessary. We recommend a foundation study only if there is a risk area (primarily parts of Zaandam, Amsterdam, and Rotterdam) in combination with an indication of foundation defects.
In high-risk areas, there is no sand layer in the soil to build a house on firmly. Therefore, foundation piles are used here and in many other parts of the Netherlands. However, these foundation piles can rot over time under the influence of the groundwater level. Indications of foundation defects include cracks in the facades.
What to do in case of foundation problems?
If problems are expected with the foundation, be sure to indicate this during the building inspection. However, a true analysis of the foundation is not done until a specialized foundation survey.
A foundation survey examines where indications of foundation problems can be found and try to determine their cause. A renovation plan is then drawn up. The full roadmap can be found here.
Walter advisor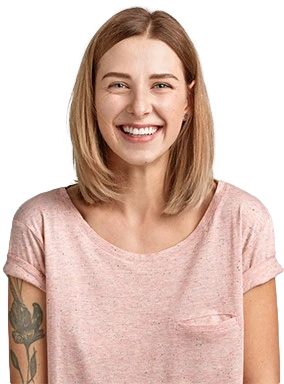 Buying a home?
Book your free orientation call with a Walter advisor. We will take you through the process of buying your next home.
Book a call — it's free
Continue reading
An appraisal report is an independent report about the value of a home according to the guidelines of the NWWI. An official appraisal report is made by an appraiser registered at the NWWI. Continue reading →
Your mortgage type determines how you pay your mortgage. For example, with an annuity mortgage, you repay relatively little initially and benefit maximally from the mortgage interest deduction. Continue reading →
In the Netherlands, there are generally two common methods of making offers when purchasing a house: Continue reading →