An anti-speculation clause is a clause in a purchase agreement by which the seller limits the buyer's ability to resell the house quickly for a profit.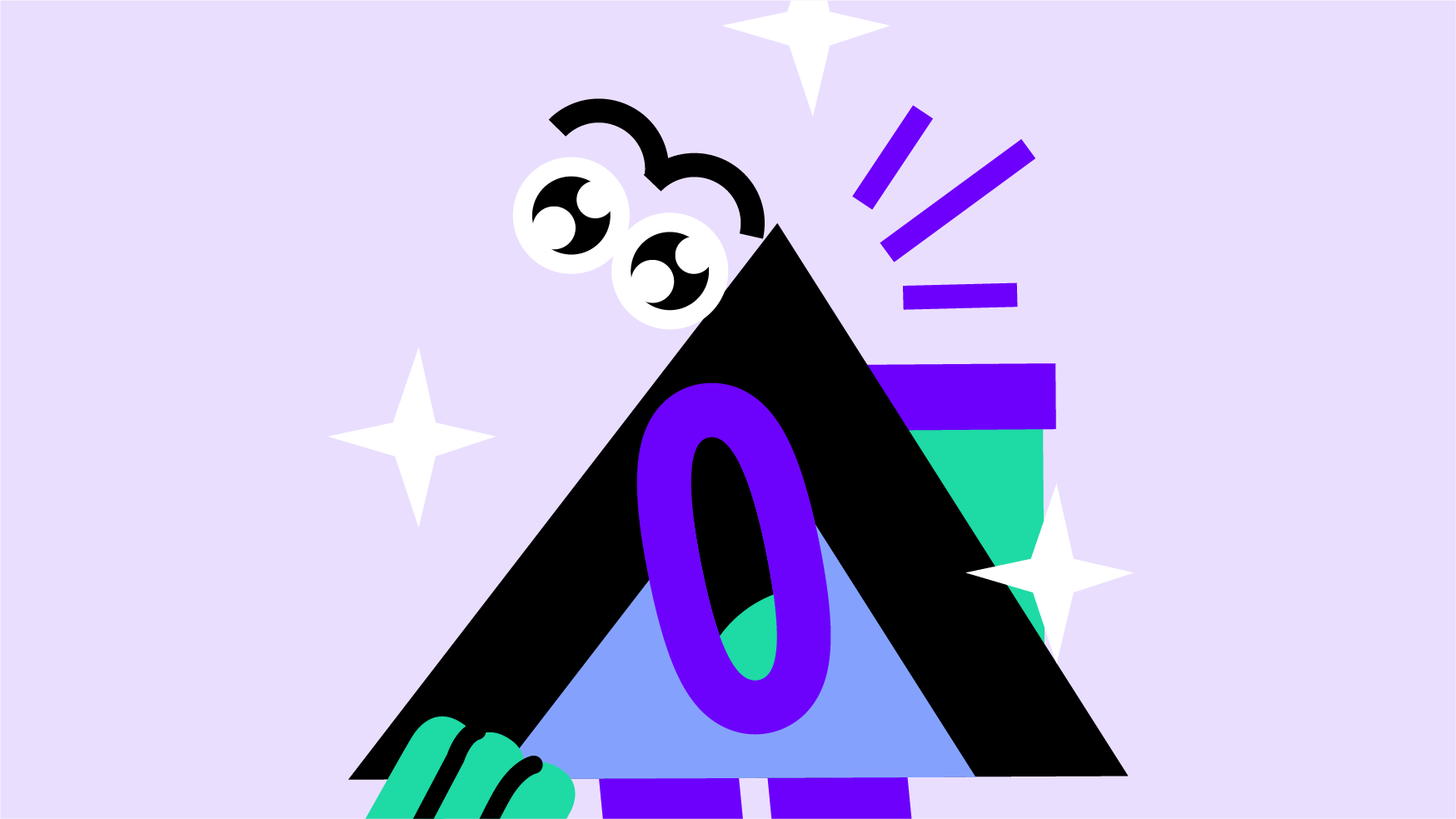 What is an anti-speculation clause?
This clause is intended to prevent speculation and houses from being bought as investments and resold quickly. If you buy a house with an anti-speculation clause, as a buyer, the terms of this clause bind you. You may wait to resell the house quickly for a profit. If you do this anyway, you violate the clause, and the seller can recover a penalty from you.
Conditions of an anti-speculation clause
It is, therefore, essential to be well aware of the terms of the anti-speculation clause before you buy a house. For example, consider two years for an anti-speculation clause. So after two years, you can sell the home without penalty. Usually, there are other conditions if the home is sold within this period anyway.
When does an anti-speculation clause occur?
We often see anti-speculation clauses on homes sold by social housing corporations. These are former rental properties that are now offered for sale in the owner-occupied sector. Anti-speculation clauses are also sometimes found in newly built homes.
Walter advisor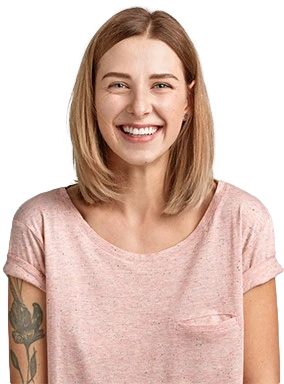 Buying a home?
Book your free orientation call with a Walter advisor. We will take you through the process of buying your next home.
Book a call — it's free
Continue reading
A "lineaire hypotheek" is a type of mortgage commonly used in the Netherlands. Continue reading →
Obligation to investigate
As a buyer, you have a legal duty to inspect the house properly and find out as much as possible about what is happening in the neighborhood. This is known as the obligation to investigate. Continue reading →
In the Netherlands, a mortgage loan is secured through a mortgage deed, or "hypotheekakte" in Dutch. This legal document is a crucial part of the home buying process and outlines the terms and conditions of the mortgage agreement between the borrower and the lender. Continue reading →